The summer's drawing to a close, and you still have one thing left to do: Vacation! There are so many places you could go, from Barcelona to Disney World! But you, being a huge literary nerd since birth, might want to go to a place with a story–literally! We know there are plenty more amazing places with literary history, but here are five that will transform these last days of summer into classics.
The Great Gatsby
Sadly, East Egg and West Egg don't exist, so we'll have to settle for the Hamptons. *Sigh* Sure, you probably won't see parties as extravagant and crazy as Gatsby's, but you WILL see big huge affluent houses, only the best restaurants and boutiques, and who can forget the beautiful beach? See what attracted Gatsby to this lovely corner of Long Island (you know, other than the green light across the bay).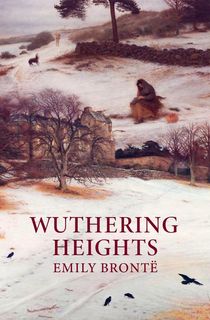 Wuthering Heights
There's a reason why Catherine loved this place so much. The land is beautiful, and maybe a little bit eerie, which is why it is the perfect location for this classic novel. Feel the drama, the beauty and the mystery of Wuthering Heights. You won't forget the incredible views of Clay Bank or the gorgeous starry nights. You can also visit the Norman castle in Helmsley to add to the whole other-worldly feel. Who knows? You might run into the ghost of Catherine herself…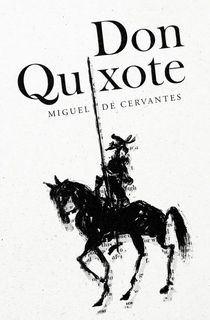 Don Quixote
Experience the magical, medieval and mysterious feel of Don Quixote in real life! Even though it is no longer the 1600s, you will still feel like you timed traveled with Don Quixote himself. With the extraordinary castles, windmills and vineyards, the past is just a plane ride away. Just don't forget to pack your 17th century armor!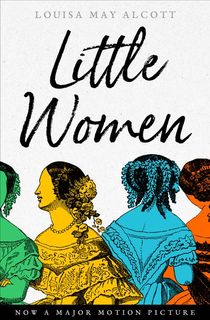 Little Women
Capture all the beauty and all the feels of Little Women while walking down a sidewalk covered in colorful fallen leaves! This place has so much history, from the Revolution forward. It will be like the March girls will be right there, walking beside you. Other fun literary tidbits about this place include the fact that Henry David Thoreau frequented Walden Pond, and that Ralph Waldo Emerson wrote his essay "Nature" at the Old Manse. This place is perfect for historical fiction nerds!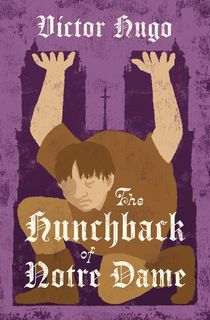 The Hunchback of Notre Dame
Paris is a city known for artists, from Picasso to The Lost Generation, so literary nerds have to go here at least once. The great thing about Hunchback is the fact that that you can literally go to the main place mentioned in this novel – Notre Dame. (Of course, still visit the Eiffel Tower, by all means, but keep in mind that this wasn't around during the time of which this novel takes place). When you visit places like this, places that have been around during the 1400s and sooner, you really feel like you're stepping back into time. And who knows? You may hear Quasimodo ringing the bells from far up in the towers.
What are you doing still sitting there? Pack your bags! Get going! There's a whole literary world for you to see, and your own story to write! Go!
This article originally appeared on BookTrib.
BookTrib.com, "Where Readers Meet Writers," is a network for readers and writers to make a connection and keep books alive in a distracted world. Created by Meryl Moss Media, a literary PR firm with a successful 25-year track record.
Looking for more literature-inspired fun? Sign up for the Early Bird Books newsletter and get the best daily ebook deals delivered straight to your inbox.