Netflix's new release Sweet Magnolias has everyone falling in love with its sweet southern charm and tantalizing love stories. But with only one season out so far, what is one to do when your binge watch is over? If you've already read the series the show is based on, fear not—we've compiled a list of the best southern romances that will keep you intrigued until the next season is released.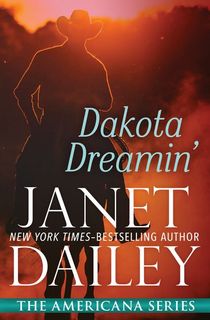 Dakota Dreamin'
Edie was barely eighteen when she became a wife, step-mother, and mother. Though her life was difficult financially, she was consistently happy with her husband Joe. Following his death, Edie wondered how she would stay afloat and live without the love of her life. But, Joe had a plan. Edie suddenly had the means and opportunity to fulfill her life long dream of owning a ranch in South Dakota.
Upon moving to South Dakota, Edie is faced with the challenge in the form of a handsome neighbor trying to take the land Joe so thoughtfully left for her.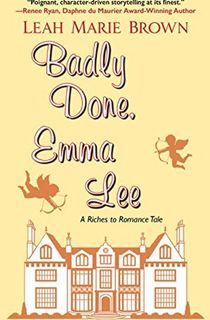 Badly Done, Emma Lee
Growing up with a privileged, wealthy lifestyle, Emma Lee is shocked when her family's fortune suddenly runs dry. But, when she finds out she's inherited a cottage in England from her late grandmother, she jets off to England in hopes of continuing her high class lifestyle.
Emma hopes to connect with the community by becoming the village's own matchmaker, and she'll start with three brothers. But, the oldest brother Knightley is focused on making his own match—with Emma.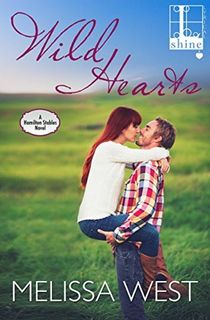 Wild Hearts
Alex Hamilton's womanizing, reckless ways have landed him in hot water when it comes to his family business. With the opportunity to manage their new breeding operation he must commit to one condition: that he will focus solely on work. No women. No fun. No distractions. That is, until Kate Littleton comes into the picture.
The Fixer Upper
After a political scandal, Dempsey Jo Killebrew is left with little money, no home, and no job. With no other choice, she reluctantly accepts to refurbish Birdsong, her old family house in Georgia.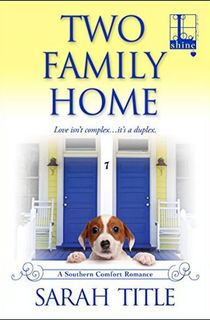 Two Family Home
In an effort to prove to her parents and doubters that she's all grown up, Lindsey Alford moved to Willow Springs, Kentucky. The reclusive boy next door, and nursing home full of busy bodies, stir up trouble that Lindsey wasn't expecting in her initial move. Add in an adorably naughty puppy in need of a home, and Lindsey is in for an interesting experience.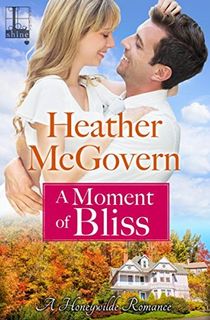 A Moment of Bliss
Determined to keep his family's business profitable, Roark Bradley jumps at the opportunity to host a celebrity wedding that would keep the Honeywilde Inn up and running. What he doesn't expect is to fall for the no-nonsense wedding planner who has sworn herself off of weddings. Will the two take things away from a strictly business relationship and find something deeper?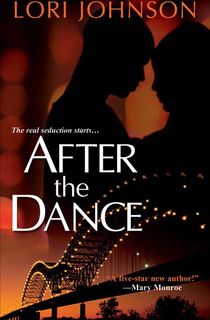 After the Dance
Faye strays away from attachment in order to shield her own heart. She knows what comes out of attachment: hurt. Despite what Faye says, Carl can't help but fall for her, and knows there is something deeper than a surface level infatuation. In order to find love Carl needs to break down Faye's carefully constructed walls, and guide her towards his heart.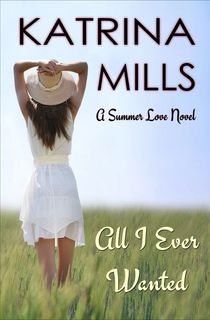 All I Ever Wanted
There is a line out the door of things Kinsley Bailey would rather do than return to her hometown. Filled with memories of her mentally ill mother, a father she no longer speaks to, and the first boy to break her heart, only news of her father's death could force her back to town.
Following his Army service, Bastian Harris desires the serene quiet of a small town. Though many women in town make moves toward him, Bastian keeps his head down. That is, until Kinsley walks back into his life.
This post first appeared on A Love So True.
Featured still from "Sweet Magnolias" via Netflix