Following 20-year-old Paul Bäumer and his classmates as they enlist to serve Germany during World War I, All Quiet on the Western Front is a classic novel of the horrors of war. Author Erich Maria Remarque, a German veteran of WWI himself, takes the reader through Paul's psychological journey as he comes to realize that the men he's supposed to kill are not unlike himself. Under different circumstances, these young men could have been friends or colleagues, teammates or classmates; but instead, they are all part of a generation torn apart by the uniforms they wear.
The upcoming Netflix adaptation of All Quiet on the Western Front will be available to stream starting October 28, 2022. If you're looking for something similar to read, take a look at these novels set during WWI.
The Road Back
First up is the sequel to All Quiet on the Western Front. Picking up four years after the Great War, we follow a few surviving men as they attempt to reacclimate to civilian life. Europe is slowly trying to establish peace in the midst of remaining political unrest. Ernst, the protagonist, goes through a crisis that'll reshape him even more so than war already has. He'll learn what he has to live for.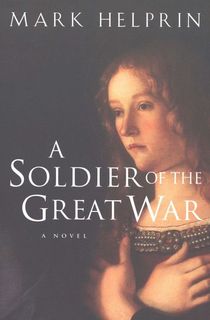 A Soldier of the Great War
This novel explores the life of Alessandro Giullani, who had everything he could have wanted before losing it all to the Great War. Decades later he is a professor, recounting his life and experiences in the war to one of his students. He shares his stories of fighting on the frontlines, losing his family, how he became a deserter, and his journey to finding a new family.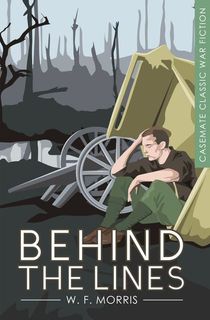 Behind the Lines
After accidentally killing a higher-ranking officer, British soldier Peter Rawley deserts his post. He finds himself among a group of other deserters, all trying to navigate and survive what's called No-Man's Land. Keeping the woman he loves in mind, Peter fights to make it home after being captured by the Germans.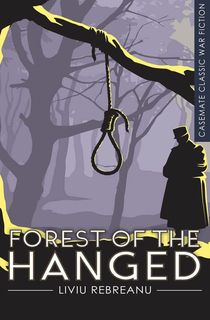 Forest of the Hanged
Apostol Bologa made the decision to leave his home country of Romania to fight alongside the Austro-Hungarian forces. He believes fighting will help him to earn honor, but instead, he discovers the truly heinous reality of war. He's tasked with hanging the deserters who were sentenced to death. As the forest of the dead he helped cultivate becomes denser and denser, Apostol struggles between listening to his conscience or performing his duty.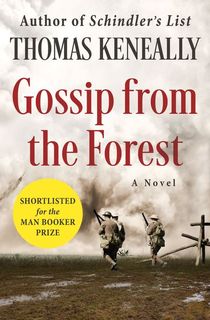 Gossip from the Forest
Six men who could not be more different from each other convene in an abandoned railroad car sitting in a forest outside Paris to negotiate ending the war. Matthias Erzberger, a diplomat with no military experience or knowledge, doesn't understand why he was chosen by the German high command to represent the country among leading men from the Allied nations. With his conscience being his driving force, Matthias tries to ensure a lenient punishment for his country as they surrender.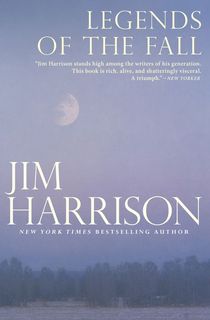 Legends of the Fall
This is one of three novellas penned by Jim Harrison that explores the impact of first-hand experiences on bloody battlefields. The story follows three brothers who leave their home in Montana to serve their country on the frontlines. It explores what people are capable of when put in the most dire of situations.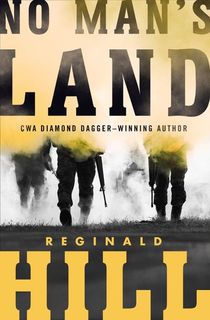 No Man's Land
A small group of rag-tag soldiers attempts to navigate no man's land in eastern France. Led by an Australian soldier, the men bond over their shared losses and traumas as they come to terms with the very real possibility of not making it out alive.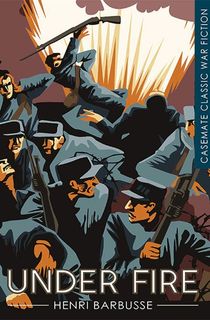 Under Fire
This book goes into the minute details of the filth and deplorable conditions in which soldiers lived during World War I. It takes the reader through the day-to-day activities of active soldiers, like their forages for edible food, reading letters from their loved ones, stumbling across the decaying bodies of their fallen comrades, and fighting in the trenches. It paints a picture of the other world soldiers enter when they don their uniforms.
This post is sponsored by Open Road Media. Thank you for supporting our partners, who make it possible for The Archive to continue publishing the history stories you love.