Some murder cases are open and shut. Perhaps the crime scene is littered with clues that point back to the perpetrator, or the killer is found holding the murder weapon and spotted with blood. Other cases, however, are far more complex—especially when the investigation reveals secrets that were meant to stay hidden.
From an FBI agent who killed his informant and nearly got away with it to a father who convinced his daughter to kill, these murder cases shine a light on seriously shocking truths. Dive into the seven true crime books below, and prepare to be stunned.
If You Only Knew
Journalist M. William Phelps investigates the death of Donald Rogers—a self-made millionaire who was found dead on the floor of his mansion. Though Don's wife Billie Jean Rogers and her niece Vonlee Nicole Titlow claimed they found him unconscious upon returning home after a night of gambling, an investigation into the crime soon revealed a shocking motive for Don's murder.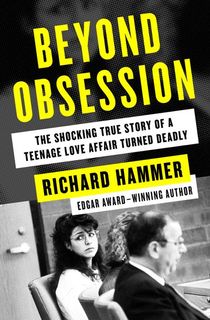 Beyond Obsession
Joyce Aparo appeared to be a perfect mother. But behind closed doors, she terrorized her 16-year-old daughter, Karin. Karin was desperate to get her mother out of the picture, which is why she convinced her boyfriend, Dennis Coleman, to carry out the deed. But when Dennis was tried for Joyce's murder, Karin claimed she knew nothing about his plans. Find out what really happened in this shocking true crime account.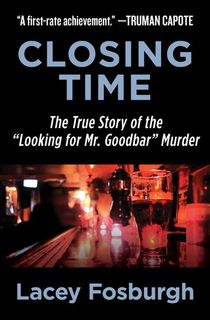 Closing Time
When Catholic schoolteacher Roseann Quinn was murdered in her Upper West Side apartment in 1973, those who knew her were shocked. It was soon revealed that Quinn led a double life—and was murdered by a stranger she had picked up in a bar near her home. The case that inspired the film Looking for Mr. Goodbar is chronicled in the Edgar Award-nominated book Closing Time.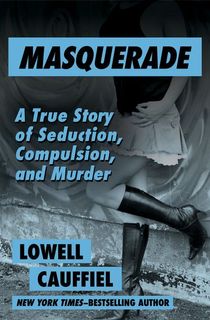 Masquerade
Alan Canty was a respected psychologist in the suburbs of Detroit. But unbeknownst to others, at night he sought out prostitutes. Canty took a liking to one teenage prostitute in particular, and started funding a lavish lifestyle for her. But when the money ran out, things turned fatal.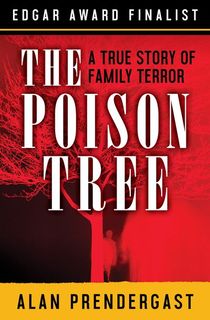 The Poison Tree
In November 1982, Richard Jahnke, Jr. patiently waited for his father to come home, and then shot him in his own driveway. While it looked like a cold-blooded attack, Richard Jr. claimed that he had acted in self-defense after suffering years of abuse at the hands of his father. Join Alan Predergast as he searches for the truth in this shocking and tragic case.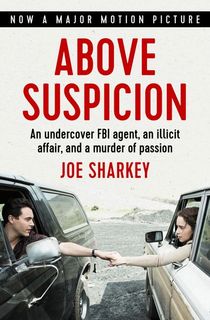 Above Suspicion
From the outside, Mark Putnam seemed to have it all—a devoted family man with a wife and child, who was quickly climbing the ranks at the FBI. But when he began having an affair with his informant, Susan Smith, and she became pregnant, things turned violent. The story of the only known, active FBI agent to ever commit murder is getting the big screen treatment later this year.
If You Really Loved Me
After David Brown's beautiful young wife was shot to death while she slept, his 14-year-old daughter Cinnamon confessed to killing her stepmother. Sentenced to 24 years in prison, no one suspected that there were any accomplices. That is, until two lawmen investigated further and discovered a secret family history of manipulation and abuse … leading them to believe David Brown convinced his daughter to commit murder.
This story was originally published on The Lineup.
Featured photo of Cinnamon Brown: Murderpedia on Facebook