Valentine's Day is not all chocolates and teddy bears. It's a day of high expectations, expensive dinners, cheesy Hallmark cards, and major gifting anxiety. And for those who aren't in a relationship? Who cares!
Since we all know a blissful, perfect romance is a fantasy only possible in Disney movies (even The Notebook had its rough moments), we may as well get down to the nitty-gritty of things—and murder mysteries are the ideal place to explore all sorts of ways love can go wrong. Jealousy, obsession, stalking, lying, and even murder are daily occurrences in these novels. Love isn't always pretty (we're looking at you, Anna Karenina), and the sooner we learn this, the better.
Below are 10 tales of love gone wrong that promise to wipe that lovesick grin right off your face. And for the courageous few that think falling in love is still worth it? There are ten life lessons to go along with these reads. Happy Valentine's Day!
If you're in the mood for...
A Craigslist killer lurking among the personal ads: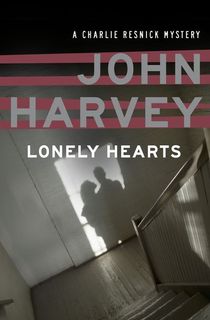 Lonely Hearts
A serial killer terrorizes the young women of Nottingham. Searching for love has never been so dangerous.
Life lesson: Personal ads can lead to some really bad dates.
A drug-dealing con artist willing to go to jail for love: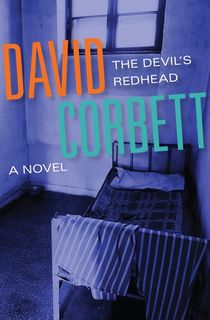 The Devil's Redhead
An ex-con risks his freedom to rekindle a romance with the woman he went away for.
Life lesson: Best to avoid partners who enable your bad habits, especially when it's a life of crime.
A former Special Forces soldier-turned-bodyguard balancing relationship woes and criminals: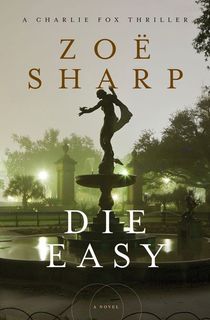 Die Easy
A badass bodyguard deals with a deadly hostage situation and her lover's gunshot-induced amnesia at the same time.
Life lesson: Take more vacations.
A wealthy man obsessed with the wrong woman: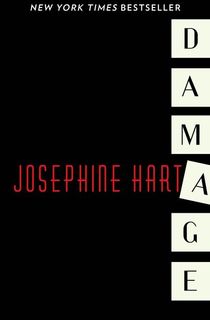 Damage
A man who appears to have everything falls deep into a scandalous affair with his son's fiancée.
Life Lesson: Family gatherings are a bad place to meet women.
Revenge has never been sweeter:
Mrs. Million
A lottery jackpot winner decides to turn one of her millions into a bounty for the man who left her.
Life lesson: William Congreve said it best—"Hell hath no fury like a woman scorned."
Frank Sinatra dating your girlfriend: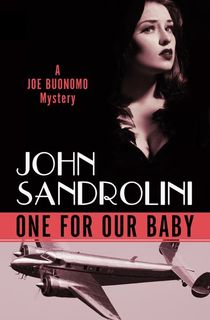 One for Our Baby
For the sake of Ol' Blue Eyes, a pilot searches California for the woman they both love.
Life lesson: Anyone who is dating Frank Sinatra is probably way out of your league anyway.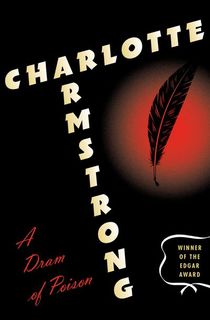 A Dram of Poison
A longtime bachelor marries a beautiful but damaged girl—only to learn the corrosive power of jealousy.
Life lesson: Even when you're really mad, poison never solves anything—just ask Hamlet.
Saying "I love you" with murder: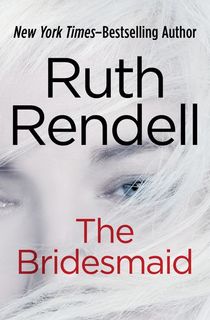 The Bridesmaid
A man falls under the spell of a mysterious woman, a marble statue, and a lover's promise—and must confront his role in the violence and death that follow.
Life lesson: When your beloved asks you to prove your love—with blood—it's probably time to end things.
A divorcée with an axe to grind: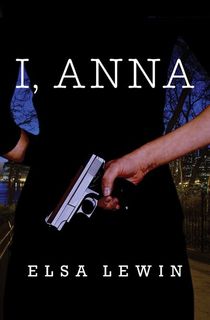 I, Anna
Recently divorced Anna commits murder after a one-night-stand gone wrong, then begins an affair with the detective investigating the case.
Life lesson: If you've committed murder, you might want to check "willing to relocate" on your Match.com profile.