After a summer full of grilling, cold salads and doing everything we can to avoid making our homes even warmer, we can't wait for fall. Finally, we can turn on our ovens and fill our bellies with everything from soups and stews to pastries and pies.
Whether you're in the mood for a classic apple pie or ready to experiment with anything pumpkin, these fall themed cookbooks have got you covered.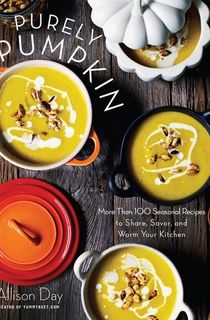 Purely Pumpkin
With an entire chapter dedicated to pumpkin themed desserts, this is a no brainer to add to your fall baking essentials. And if desserts aren't your thing, Purely Pumpkin is filled with delicious recipes for any time of day.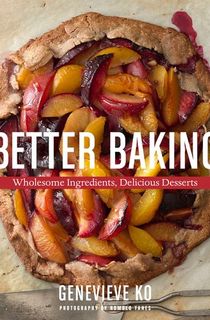 Better Baking
Genevieve Ko has tackled making all of your fall favorites not only tasty but healthy as well. Trading all-purpose flour for almond flour and utilizing the natural sweet flavoring of fruits creates desserts with a whole new layer of flavor.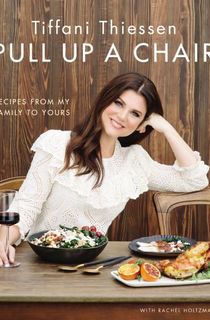 Pull Up a Chair
In this inviting fall cookbook, Saved by the Bell actress and Cooking Channel host Tiffiani Thiesson shares her favorite seasonal recipes. With over one hundred options you're sure to find something even the pickiest of eaters will enjoy.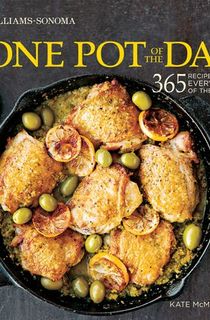 One Pot of the Day
The days get shorter but life certainly doesn't slow down once the leaves start falling. This book is full of quick, easy, and delicious one-pot meals designed to make life run just a little bit smoother.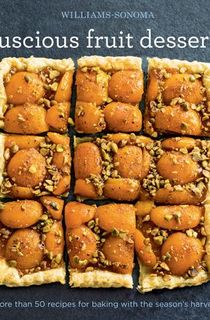 Luscious Fruit Desserts
Fall is harvest season and this book will teach you how to make the tastiest of treats out of your favorite fruits. Try baking a classic cherry pie or their pumpkin-ginger cheesecake. Flip through the pages and find a new twist on your favorite fruit.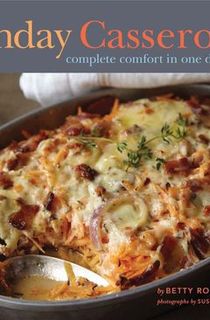 Sunday Casseroles
With sixty twists on the classic casserole, you'll never be bored of this book. And with no processed ingredients, you'll feel good with every bite.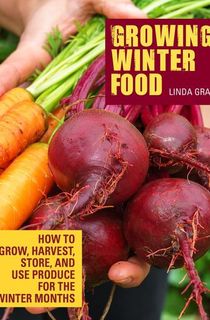 Growing Winter Food
If you've ever wanted to be a part of the entire process of getting food onto your table from start to finish, this book is for you. Linda Gray will walk you through the steps of figuring out which seeds are suitable for your garden and how to care for them through the colder months. Meals will be much more satisfying knowing that you used your own hands to make all of the ingredients.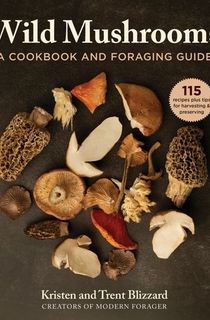 Wild Mushrooms
Over twenty foragers have come together to create a guide to finding, harvesting, cleaning, and cooking with all kinds of wild mushrooms. From ice cream to tea, this book contains everything you need to dive into the world of cooking with wild mushrooms.