If you love to read about love, loss, and facing your past for a better future, odds are you've already read or seen Prince of the Tides, the classic bestseller from Pat Conroy. If you're looking for similar reads, here is a list of eight more books you might like.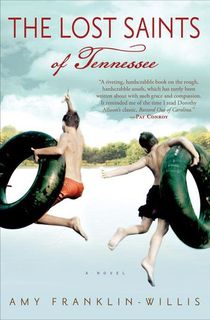 The Lost Saints of Tennessee
Zeke is on a journey to escape his past. Bringing with him only a copy of his favorite book and his late twin brother's dog, Zeke leaves his hometown of Clayton—and his daughters—behind him.
Back in Clayton, Zeke's estranged mother remains, still holding out hope that their family isn't beyond repair. She herself has a lot of grief and regret to work through. Mother and son must both decide what of their pasts is too much to bear, and what they can recover from.
The Cider House Rules
Homer Wells has spent his entire life in an orphanage. He finds himself as the pseudo-apprentice of the orphanage doctor Wilbur Larch. Dr. Larch long ago decided to dedicate his life to helping women with unwanted pregnancies after a certain experience with a prostitute in his younger years.
Homer struggles with this line of work, specifically with providing abortions. Eventually, he leaves the orphanage and finds a home with a good friend and his wife. After his own life experiences, he returns to the orphanage of his boyhood with a newfound respect for the work Dr. Larch began.
The Great Santini
Ben Meecham lives his life in his father's shadow. Colonel Bull Meecham runs home as he did his ship. Under his strict rules and regulations, Col. Meecham has a well of love for his family, but they—notably Ben—often struggle to see that. Ben finds his place in athletics and the relationship dynamic he so craves with his father with his teachers and coaches.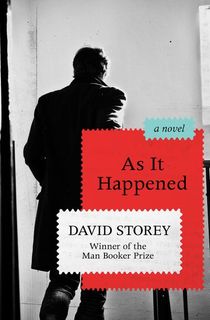 As It Happened
Matthew Maddox is on a search for meaning. In his later years, he's already watched his three sons grow up and seen his ex-wife remarried. Struggling to figure out where he fits into this world, he attempts to let a moving train end his life. He turns to art therapy to help him rediscover himself, and remind him that there are people in his life who care for and love him.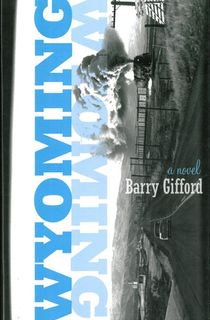 Wyoming
Traveling to a new life in Wyoming, a mother and son use the drive to open a conversation about their lives, dreams, and disappointments. As they drive to a place they've never been, the pair leave their pasts behind them and look forward to a new future.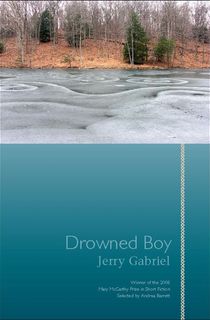 Drowned Boy
Eight separate narratives weave together the stories of groups of boys and men all trying to find meaning in their lives. They look at the years between childhood and adulthood and life in rural America.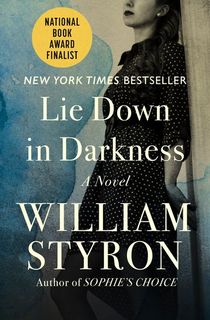 Lie Down in Darkness
At the funeral of Payton Maudie, her parents and sister reflect on their lives and the history of their family trying to figure out where everything went wrong. It's a look at what makes or breaks a family and if it's possible to recover from family turmoil.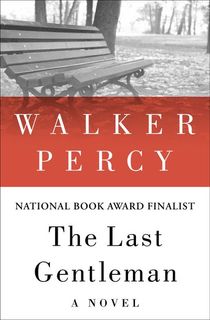 The Last Gentleman
Moving from the south to New York City Will Barrett finds it easier to spectate rather than interact with those around him. He sets up a telescope in Central Park which becomes his tool for forming a parasocial relationship with the Vaught family.
Eventually, he meets the head of the Vaught family and accepts a job caring for their sick son. Will's newfound placement within the circle of the Vaught family allows him to discover the meaning of family.