Book RecommendationsPromoted
If you're like us, you know that there's no such thing as too many ebooks. Especially free ebooks. This month, we're bringing you books by iconic authors like Oscar Wilde and Edgar Allan Poe. The best part? They're all free! Download them today, and start reading now.
This post was lasted updated on 10/2/18.
English Fairy Tales
This marvelous collection of magical tales from the English past includes the original versions of well-known favorites such as "Jack and the Beanstalk" and "The Three Little Pigs."
The Picture of Dorian Gray
What is the secret to the suave Dorian Gray's seemingly endless youth and good fortune? This sinister parable from the famous Irish playwright is a timeless investigation of the nature of evil and a proto-horror story of lasting power.
Hans Christian Andersen's Fairy Tales
Eighteen of Andersen's classic tales that have delighted countless generations of readers, including "The Emperor's New Clothes," "The Red Shoes" and "The Snow Queen"—the original inspiration for the Disney film Frozen.
The Complete Short Stories
The Complete Short Stories is the ultimate collection of Edgar Allan Poe's tales of horror, suspense, and the macabre, including "The Tell-Tale Heart" and "The Pit and the Pendulum."
"It's because I liked Edgar Allan Poe's stories so much that I began to make suspense films." —Alfred Hitchcock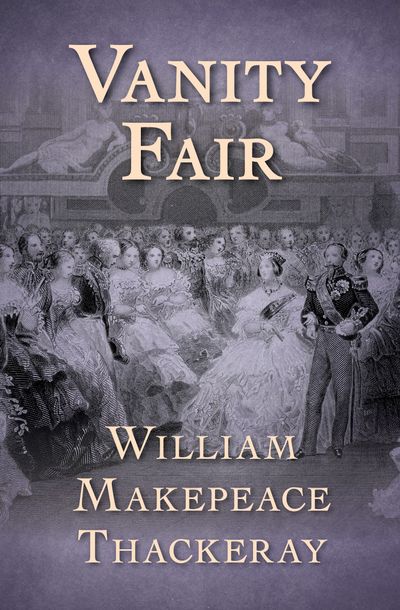 Vanity Fair
Thackeray's brilliant novel of love, class, and British society as two young women plot and pretend their way to better lives during the Napoleonic wars.
"If Truth were again a goddess, Thackeray should be her high priest." —Charlotte Brontë
This post is sponsored by Open Road Media. Thank you for supporting our partners, who make it possible for Early Bird Books to continue publishing the book stories you love.
Featured photo: Brigitte Tohm/Unsplash 
---
---