Gay books are nothing new, though many straight audiences have historically ignored queer subtext in famous works (see Billy Budd, The Picture of Dorian Grey, and The Great Gatsby, to name a few), while more overtly gay literature has often been banned, if it becomes published at all.
Thankfully, modern readers and publishers are creating more space for gay books (and books and authors who represent the rest of the queer spectrum). Making space for these books on our shelves allows us to better embrace and understand gay culture, and gives people the ability to become more empathetic, open-minded, and informed.
What is the LGBTQIA+ genre?
LGBTQIA+ books include any work that focuses on a queer character. While these books often overlap with the coming of age genre, they can also be crossed with any other genre, such as romance, mystery, thriller, horror, or literary fiction.
Whether you're looking for a gay book or just a good story, these books fit the bill. Keep scrolling to discover inclusive, incredible reads.
No Way, They Were Gay?
We already mentioned that audiences have long failed to notice obvious queer subtext in novels—but what about real gay people in history? No Way, They Were Gay? is an LGBT history book that fills in the gaps many previous history books have chosen to create when recording the past.
From LGBTQIA+ people who were simply left out of our history books to the gay censorship of more famous figures like William Shakespeare and Eleanor Roosevelt, this work will bring you up to speed on your queer history.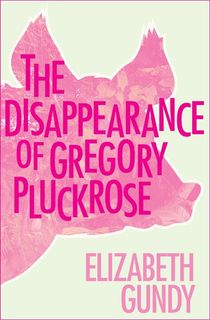 The Disappearance of Gregory Pluckrose
"Let me make clear from the outset, I detest adventure. It's tasteless, showy, vulgar, and uncalled for."
Who wants to read a campy, hilarious thriller about a gay interior decorator who goes on a cruise only to be shanghaied by pirates? We do! And that was before knowing he has a pig for a sidekick.
Full of quotable lines and tons of adventure, this novel reads "as if Oscar Wilde had been parachuted into the jungle," (New York Times).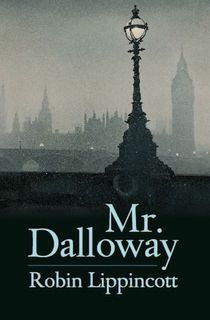 Mr. Dalloway
It's no secret that Virginia Woolf was a lesbian, and many readers have long suspected that her most famous character Clarissa Dalloway was, too. But where does that leave Clarissa's husband?
"Beautifully written and delightfully gay" (The Advocate), Mr. Dalloway explores Richard's psyche—and his affair with editor Robert Davies, a man who he has been seeing for years. It's a modern response to the classic novel, and one well worth reading.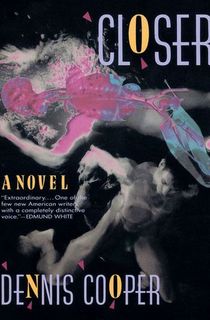 Closer
The first book in Dennis Cooper's controversial George Miles cycle, this story introduces readers to George, a beautiful, curious teenager finding his way in the world. People are drawn to George's beauty, and he finds himself in the arms of various men until he meets Tom and Philippe, two men in their forties who are obsessed with the beauty of death.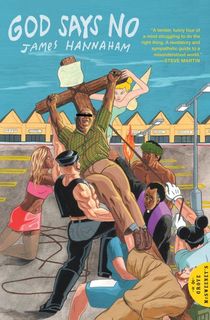 God Says No
Gary Gray was just 19 when he married his first girlfriend. They were both devout Christians and lovers of Disney World. But just before their wedding, Gary met someone in a rest stop bathroom, and something happened.
God Says No is his story—the story of a young, Black, Christian man trying to figure out how to live his truth.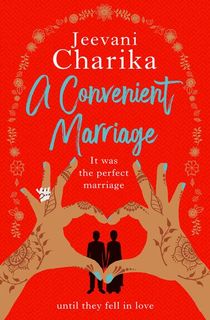 A Convenient Marriage
Chaya, a Sri Lankan British woman, chose her family over her heart when she turned down Noah, the love of her life. Meanwhile, Gimhana is hiding his sexuality from his family, but it's becoming more difficult to turn down the endless string of potential brides they send his way.
When the two meet, a marriage of convenience seems like the perfect answer to both their problems. But will they be able to stay in a marriage without love for the rest of their lives?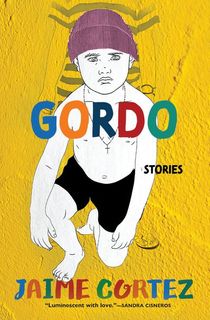 Gordo
A finalist for the 2022 Lambda Literary Award for Gay Fiction, this collection of interrelated stories follows Gordo, a young, probably gay boy in a migrant worker camp as he navigates the worlds of immigrants, sexuality, and masculinity. Though the scenes of 1970s California are often humorous and sweet, they also ask serious questions about what it means to be an American, and what it means to belong.