We all want to fit in. Heck, it's No. 3 on Maslow's list of basic human needs. But where would we be without those intrepid few who eschew the crowd and forge a new path?
In a world full of free agents, we need vision, we need purpose – we need leaders. Be they Pope Francis, who's shaking up the church and even attracting non-Catholic fans; President Obama, whose commanding-yet-affable style has given rise to a new type of leader; or Taylor Swift, who's altered the way artists get compensated in an era of free music streaming.
But none of it would be possible without the following pioneers who have blazed their own trails throughout history. If there were ever a good reason for one to be a follower, it would be one of these 10.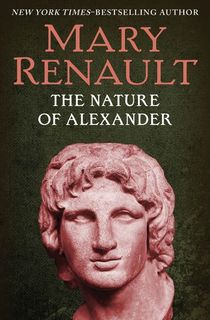 The Nature of Alexander
A man who was thrust into leadership as the king of Greek kingdom Macedon at age 20, Alexander defeated the colossal Persian army and stretched his own empire from modern-day Italy to the Himalaya. But it's his immense self belief and ability to inspire faith in his followers that we, today, can learn from. Read all about the nature of his greatness in Mary Renault's riveting The Nature of Alexander.
Franklin Delano Roosevelt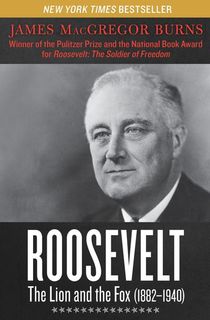 Roosevelt: The Lion and the Fox
The longest-serving U.S. president, FDR not only led Americans through the Great Depression, he gave them hope. Though today's economy doesn't exactly mirror that during FDR's term, there is something we can take away: There's strength in numbers. Paralyzed from the waist down, he relied on the help of others to get his word out. Learn more about FDR's unprecedented run in James MacGregor Burns's two-volume biography.
Queens Consort
England's legion of ruling ladies can often be overshadowed by their king counterparts. One such case is Elizabeth of York, the first Tudor queen. Mother of Henry the VIII and grandmother to Elizabeth I, she overcame turmoil and tragedy to unite a realm and become one of England's most beloved consorts. And she did it not with ruthless ruling but generosity. Get more on her story and those of 19 other consorts in Lisa Hilton's Queens Consort.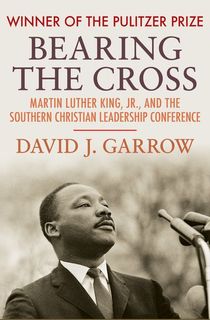 Bearing the Cross
From a Baptist minister in Montgomery, Alabama, to the face of the Civil Rights Movement, Martin Luther King Jr. was an ambassador who was willing to give his life to the cause. Assassinated at just 39, King was a preacher by profession and a leader by example, showing that one's biggest weapon is to stay peaceful. For more about the charismatic King, read Bearing the Cross.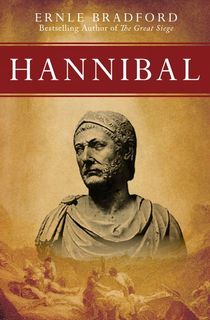 Hannibal
Though Carthage eventually lost the Punic Wars, Hannibal still managed to defeat a Roman army twice the size of his. Known today as Rome's greatest enemy, Carthage's military leader continued to survive in enemy territory for 15 years. But what people really remember is that he traversed the Pyrenees and Alps with a cavalry that included war elephants. Yes, pachyderms. His tale of endurance and fortitude in Ernle Bradford's Hannibal is one you don't want to miss.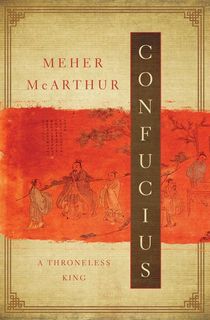 Confucius
A multihyphenate before being a multihyphenate was cool, Chinese teacher-editor-politician-philosopher Confucius didn't need an army to become legendary—his teachings shaped the soul of China. A leader who rose from humble beginnings, Confucius had a respect for others and an answer to everything: We can all learn a lot from a man who speaks in aphorisms. Learn more about his wise teachings in Meher McArthur's Confucius: A Throneless King.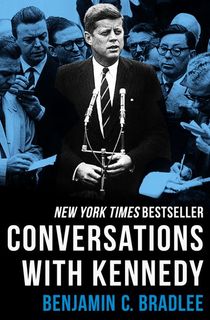 Conversations with Kennedy
Arguably America's most popular president, definitely the suavest, John F. Kennedy knew and understood the capability and more so the mortality of a single man. Which is why he made good on personal relationships. In Conversations with Kennedy, acclaimed journalist and good friend Benjamin C. Bradlee reveals the man under that perfectly quaffed do.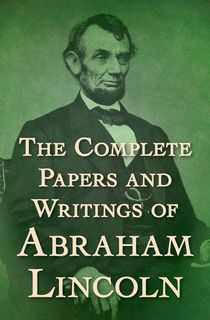 The Complete Papers and Writings of Abraham Lincoln
Sixteenth president Abraham Lincoln led the nation through the Civil War, abolished slavery, and made a top hat a wardrobe essential. Though his leadership style remains under debate—was he an exemplary leader, or a tyrant, who initiated massive social change?—reading Lincoln's own words, found in this collection, gives some insight. Perhaps here you'll find your answer.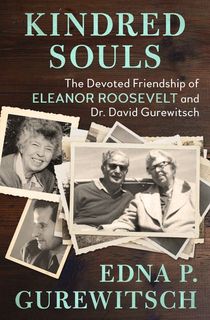 Kindred Souls
These days, we expect more out of our first ladies than just looking svelte in skirt suits. Perhaps, it's because of the legacy left behind by the most beloved woman in America circa 1948. Amid her expansive roster of historical contributions are helping create the United Nations, advancing human rights, launching second-wave feminism, and serving as an example of a true friend. In Kindred Souls, Edna P. Gurewitsch explores the bond the first lady had with Gurewitsch's husband, David.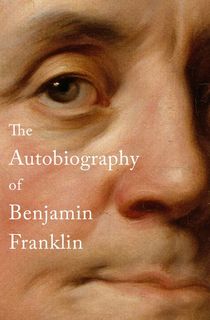 The Autobiography of Benjamin Franklin
When you hear Ben Franklin's name, you picture a little bald, bifocaled man playing with a kite in a lightning storm, don't you? No judgment. We do, too. But this founding father is so much more. He's a printer, author, scientist, inventor, statesman, revolutionary, not to mention just pretty good at life: One peek at his list of virtues and you'll see what we mean. But we'll let him tell you all about it and more in his unfinished biography.