Most of us abstractly know that the oceans are vital to our life on Earth—but how much do you really know about the 70 percent of our planet that isn't land? This World Oceans Day, we're suggesting 5 books about the marvelous, miraculous waters that surround us.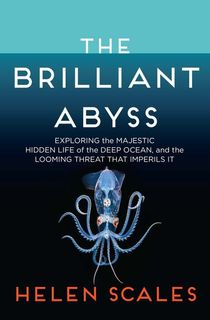 The Brilliant Abyss
Written by Helen Scales, a marine biologist who is lauded for "nature writing at its most engaging," this book explores just how miraculous the ocean really is—and just how much we need it to keep our planet habitable. From incandescent creatures who make their own light in the depths of the ocean to novel bacteria that could hold the key to new medicines, the depths of the ocean is one of our most precious resources.
Related: The Best Science Books to Help You Understand the World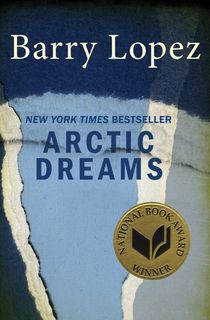 Arctic Dreams
Though it may not feel like it's part of the ocean, the arctic icecaps play a large part in the balance between our waters and our atmosphere—not to mention host various creatures such as polar bears, foxes, and seals.
Based on Barry Lopez's travels in the Arctic, accompanying scientific expeditions and Eskimo hunting parties, this book is a fascinating exploration of one of the most awe-inspiring locations in the world.
Related: Remembering Barry Lopez, National Book Award Winner, 1945-2020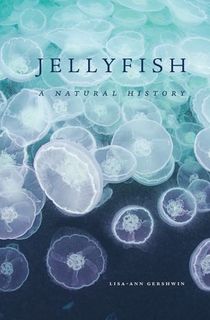 Jellyfish
Technically not fish at all, jellyfish are the world's oldest creatures with multiple organs—they've been around for more than 500 million years. They're also among the most interesting creatures in the ocean—some are masters at camouflage, some are immortal, and one kind is even the most venomous creature in the world. In this science book, expert Lisa-ann Gershwin delves deep into these fascinating creatures, and explains their place in our ever changing oceans.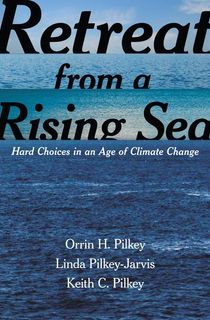 Retreat from a Rising Sea
Each of the books in this list touches upon climate change in its own way, but this nonfiction book tackles the relationship between our oceans and global warming head on. It's no secret that as our ice caps melt, the oceans are rising, and with many of the world's largest cities being located along the coast, this means relocation. And while moving homes and businesses is a challenge in itself, there are also much more difficult logistical issues when it comes to critical infrastructure such as water-treatment facilities, and the inevitable pollution that will occur when the rising oceans destroy toxic-waste sites.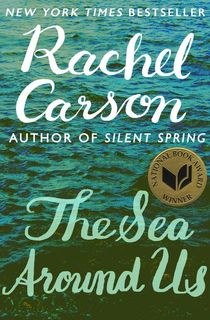 The Sea Around Us
First published in 1951, Rachel Carson's book on the wonders of the ocean quickly became a bestseller, won the National Book Award, and arguably set the stage for the success of her even more popular book, Silent Spring, which helped launch Earth Day.
Based in the scientific discoveries of the time, Carson's intimate writing plumbs the depths of the seas, marveling at the wonders in the waters which surround us.