As the year comes to a close, we're bombarded with "best of 2022" lists, from the best films, books, music and more. And of course, we had to get in on the fun too!
Below are the 10 books Early Bird Books subscribers downloaded the most over the past year. From psychological thrillers to biographies, classic reads to new releases, our readers have varying—but always excellent!—taste. How many of our readers' favorites have you read?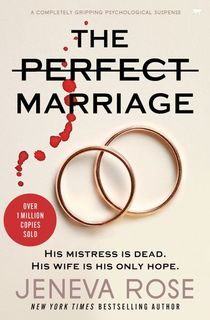 The Perfect Marriage
One of TikTok's most popular recommendations of the year, The Perfect Marriage is a psychological thriller à la Gone Girl or The Undoing.
Sarah Morgan is a successful defense attorney, though her career has come at the cost of her marriage. Her husband has been cheating on her, and now, his lover has turned up dead—and all signs point to him having done it. Sarah now has to take on her most difficult case: defending her husband.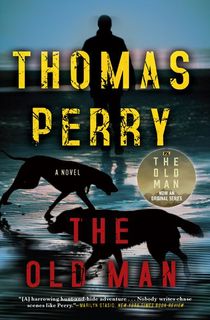 The Old Man
Now adapted into a TV series on FX (perhaps that's why it was such a popular book this year), this thriller follows Dan Chase, a sixty-year-old man on the run. He's spent the last 35 years trying to outrun his past—but it seems like it's finally catching up to him.
"Perry drives deep into Jack Reacher territory in this stand-alone [novel] . . . Swift, unsentimental, and deeply satisfying." —Kirkus Reviews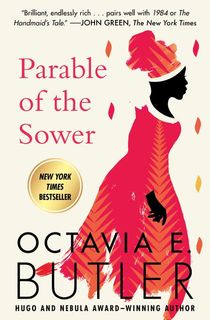 Parable of the Sower
Octavia Butler's eerily prescient dystopian novel has had a bump in popularity over the past few years. It was published in 1993 but takes place in 2024, in a world where climate change and capitalism have wreaked havoc on Earth. Like Butler's other works, Parable calls attention to injustice, and challenges its readers to think differently about the world around them. This novel does that so effectively that in 2021, New York Times readers chose it as the best science fiction novel of the last 125 yeats.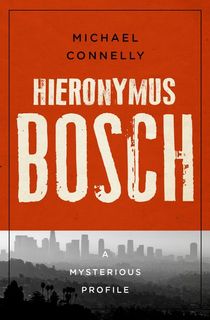 Hieronymus Bosch
Fans of the TV show Bosch flocked to this fictional biography of its eponymous character. In this super short work—just 18 pages—author Michael Connelly fleshes out the backstory of the troubled police detective, from his stint in Vietnam to why he was named after a 15th century Flemish painter.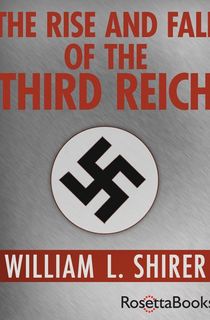 The Rise and Fall of the Third Reich
If history is doomed to repeat itself, it seems our readers want to know what to expect. More than 60 years after it was first published, this National Book Award-winning account of the rise and fall of the Nazi Party is still recognized as one of the most authoritative accounts of the tumultuous time.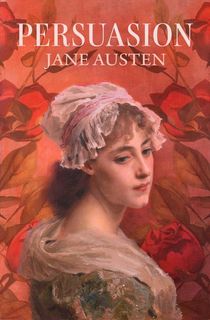 Persuasion
Presumably we can thank Netflix for Jane Austen's inclusion in this year's top 10 list. Though the streaming giant's adaptation failed to impress critics, at least it gave renewed attention to Austen's classic romance—not that Anne Elliot was in any danger of being forgotten before Dakota Johnson took on the role.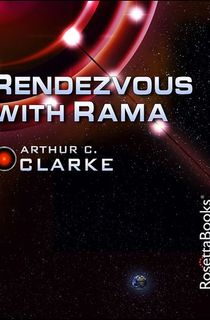 Rendezvous with Rama
An alien spacecraft is on target to crash into the sun in this Hugo and Nebula-award winning novel by science fiction master Arthur C. Clarke. A group of astronauts are sent to explore the craft, but what they find only raises more questions.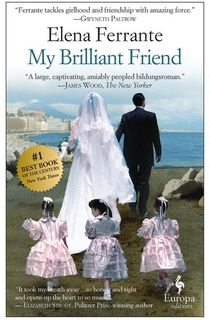 My Brilliant Friend
One of the most popular works of literary fiction in the past few years, Elena Ferrante's gorgeous novel follows two female friends growing up on the outskirts of Naples. What sounds like a simple story is anything but—as any reader of Ferrante knows, she mines the inner workings of female relationships and issues like no other author before her.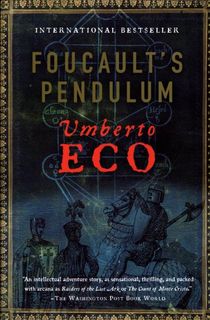 Foucault's Pendulum
This intellectual thriller revolves around a literary prank created by three Milanese book editors. They take the prank one step too far with the creation of a map leading to Foucault's Pendulum in Paris, where they claim all the powers of the earth can be controlled. But when occult groups get wind of the plan, their joke becomes all too real.
"An intellectual adventure story…sensational, thrilling, and packed with arcana."—The Washington Post Book World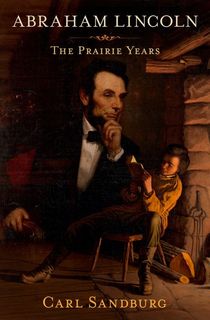 Abraham Lincoln
One of the most definitive biographies of the sixteenth president of the United States, Sandburg offers "a Lincoln whom no other man . . . could have given us" (New York Herald Tribune Book Review).
Sandburg spent a lifetime researching Abraham Lincoln and originally wrote a six-volume study, but later pared down his work to this single volume (but still 600-plus page) edition.