On June 3, 2020, the world lost author and screenwriter Bruce Jay Friedman. Born in the Bronx in 1920, Friedman became an author of note in the 1960s, penning darkly comedic novels such as Stern and A Mother's Kisses. Years later, he would go on to write the Oscar-nominated screenplay for Splash (the 1984 film that launched Tom Hanks's career).
Friedman's writing also inspired Hollywood throughout his career. The 1972 film The Heartbreak Kid, starring Charles Grodin and Cybill Shepherd, was adapted from Friedman's short story "A Change of Plan." Similarly, the 1984 Steve Martin comedy The Lonely Guy was based on Friedman's 1978 fictional self-help book, The Lonely Guy's Guide to Life.
Related: The 12 Best Movies Based on Books
Below are a dozen works from the "witty chronicler of urban angst" (San Francisco Chronicle), all of which feature Friedman's trademark wry humor.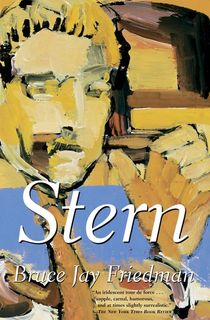 Stern
Friedman's first novel tells the story of a young Jewish man who relocates his family from the city to the suburbs, where they are besieged by voracious caterpillars—and a bigotry that ranges from the genteel snub to outright confrontation.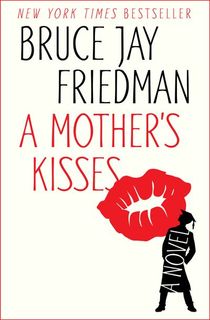 A Mother's Kisses
Featuring Meg, who the New York Times Book Review called "the most unforgettable mother since Medea," this story about a woman's determination to get her son into college (after he's been rejected) is a hilarious coming-of-age comedy.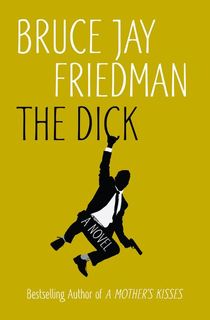 The Dick
A pencil-pushing policeman becomes a badass sleuth in this off-the-wall detective story from one of America's funniest writers.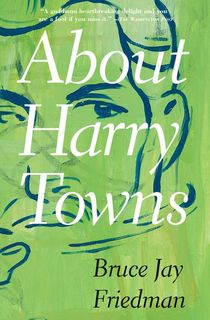 About Harry Towns
This classic comic novel about a midlife man whose life is spiraling out of control is a "heartbreaking delight . . . Nothing less than a joy" (The Washington Post Book World).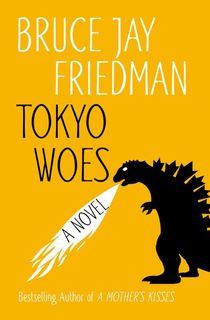 Tokyo Woes
In this laugh-out-loud travelogue, an average American man journeys to a country unlike any other: 1980s Japan.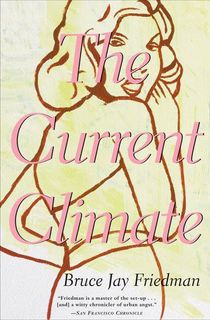 The Current Climate
Set in late-1980s New York, this novel continues the story of Harry Towns—who is well into his fifties and is feeling increasingly out of place in the world, but doesn't let that stop him from pursuing success as a playwright (or at least making some quick cash by selling a TV series).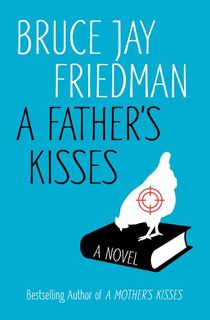 A Father's Kisses
After losing his job as a poultry distributor, single father William Binny agrees to become a hitman. Hilarious, absurd, and surprisingly tender, it's a novel that only could be written by Bruce Jay Friedman.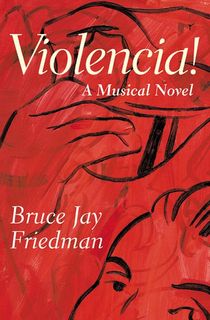 Violencia!
An ex-NYPD clerk teams up with a shady Broadway producer for a disastrous musical comedy in this hilarious novel.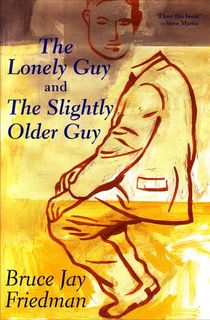 The Lonely Guy and the Slightly Older Guy
With its "sparkling . . . winsome and true" look at the single male in America—from his sad new apartment furnishings to his career struggles to the mystifying dating world—Bruce Jay Friedman's The Lonely Guy's Book of Life was as cringingly relatable to both men and women when it was first published in 1978 as is today (The New York Times Book Review).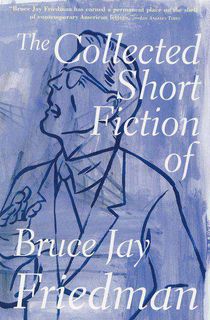 The Collected Short Fiction of Bruce Jay Friedman
"From poignant bildungsroman to sly satire, from wicked comedy to surrealistic farce, this virtuosic collection covers more than four decades' worth of short stories . . . Friedman explores themes such as loneliness, aging, fear, parenthood and ethnicity, spinning tales in an expertly modulated voice." —Publishers Weekly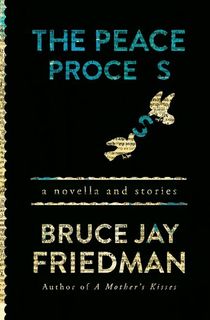 The Peace Process
Mario Puzo once said that the world of Bruce Jay Friedman's short fiction is "like a Twilight Zone with Charlie Chaplin." Ironic, clever, perceptive, and hysterical, The Peace Process is vintage Friedman—fourteen finely crafted tales that take dead aim at the sweet spot between pleasure and pain.