Short stories have the power to capture the world with intense depth but inside a small amount of space. In the right person's hands, 20 pages can carry as much emotional weight as 200—and the writers below have achieved exactly that. From collections by Alice Walker to Rick Moody, these 9 books of classic short stories prove that sometimes the best things come in small packages.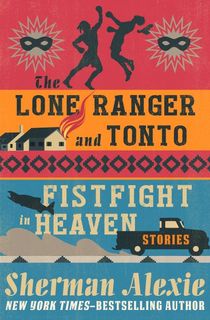 The Lone Ranger and Tonto Fistfight in Heaven
Known for his incisive yet versatile wit, Sherman Alexie is a master of poetry, novels, and short stories. In this stunning debut collection, he paints an unforgettable portrait of life on the Spokane Indian reservation with 24 linked narratives. From longwinded storyteller Thomas Builds-the-Fire to his halfhearted nemesis Victor, the lives in this collection will haunt readers with their sorrow, resilience, and humor long after the last page.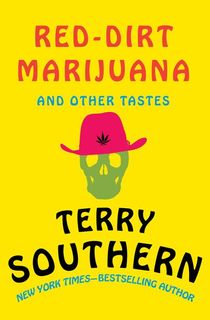 Red-Dirt Marijuana
When Stanley Kubrick set out to find the perfect co-writers for his Dr. Strangelove screenplay, Terry Southern was at the top of his list. Why? Because the man is a master of satire! Known for his zany, unforgettable dialogue, Southern writes about an impressive range of topics in Red-Dirt Marijuana, poking fun at American culture through a variety of forms—including new journalism and lyrical short fiction. His stories range from moving to absurd, diving into places no other author would think to explore.
Related: Short Story Collections That Belong on Every Novel-Reader's Shelf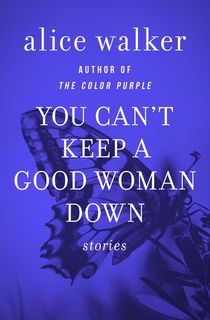 You Can't Keep a Good Woman Down
It's impossible to mention Alice Walker without thinking of The Color Purple, and with good reason. But Alice Walker is a prolific writer, and has written short stories just as worthy of celebration. Both educational and compelling, You Can't Keep a Good Woman Down tackles controversial topics like cultural theft and misogyny with empathy and hope. But as the title suggests, her heroines keep rising, finding defiant joy in lovers, friends, and especially in themselves.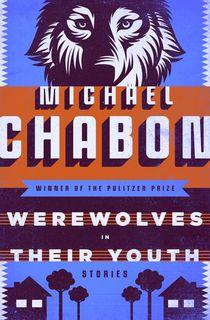 Werewolves in Their Youth
Praised by The New York Times Book Review for his "rich, comic" writing, the Pulitzer Prize-winning Michael Chabon is known for exploring dysfunctional relationships with humor and heart. The emotional range of this collection is a testament to Chabon's talent; from social outcasts to heartbroken lovers, he dives into the emotional reality of being human at every dark, jagged angle.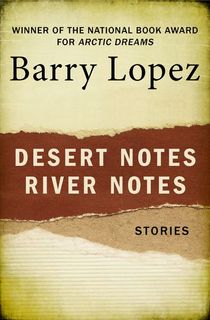 Desert Notes and River Notes
To National Book Award-winning author Barry Lopez, the desert and the river are landscapes alive with poetry, mystery, seduction, and enchantment. In these two works of fiction, the narrator responds viscerally and emotionally to their moods and changes, their secrets and silences, and their unique power. Above all, Lopez pays tribute to how the gentle presence of nature can open the mind's interior landscape.
Related: Remembering Barry Lopez, 1945-2020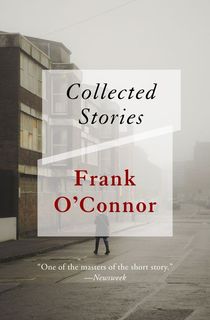 Collected Stories
This is the collection that established Frank O'Connor as a master of short fiction. Epic in scope but brimming with intimate details, his stories expose the deepest layers of his characters in only a few short pages. Ranked alongside legendary authors such as W. B. Yeats and James Joyce, O'Connor elevated the short story to astonishing new heights.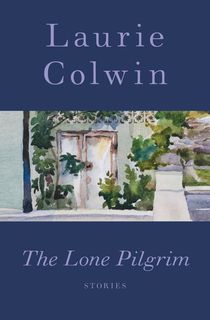 The Lone Pilgrim
Known for her beloved essays and recipes in Home Cooking, Laurie Colwin writes short stories that are warm, honest, and surprisingly haunting. At first, her characters' lives seem ordinary, but their depth is revealed in the subtlety of a second glance. In the title story, a book illustrator struggles to say goodbye to her old self—the perfect houseguest who always went home alone. Bittersweet and elegant, Colwin's stories reveal the depths of mystery in the human heart.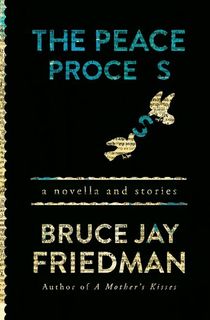 The Peace Process
As the original master of deadpan, Bruce Jay Friedman is one of America's greatest dark comedy writers. In the title novella, a retired English teacher wakes up to an afterlife where literature doesn't exist. From The Catcher in the Rye to Crime and Punishment he can claim any masterpiece as his own. The catch? He has to remember how it goes. Ironic, clever, perceptive, and hysterical, The Peace Process is classic Friedman—14 finely crafted tales that take dead aim at the sweet spot between pleasure and pain.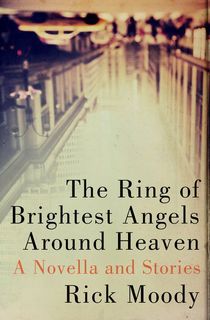 The Ring of Brightest Angels Around Heaven
In this striking debut, short story master Rick Moody reveals the extremes of the human experience. From addicts in underbelly of New York City to a paranoid husband in suburbia, his characters long for survival—or better yet, meaningful connection. With a bold command of language, Moody experiments with form, and the results are both heartrending and undeniably funny.