Historical fiction can often seem daunting to the novice reader. They may fear an overwhelming amount of detail or a requirement to be fully knowledgeable on the subject before opening the pages. In reality, historical fiction can be a delight for readers of all kinds.
Whether you're an avid history buff with a brain full of tidbits or someone who hated the subject in high school, there's a book out there for you. Maybe you want something from a specific period in time, or for it to combine other genres you love, like action or romance. Never fear because there are countless books out there to suit just what you're looking for. As a very brief starting point, we've compiled a list of eleven historical fiction books for readers of all kinds.
Related: 15 Historical Fiction Authors We Can Never Get Enough Of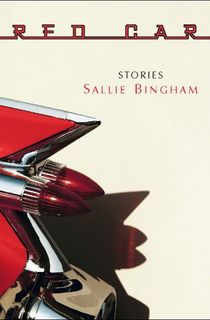 Red Car
Not ready for a full novel? How about something more bite-sized? Sallie Bingham has been writing for five decades, publishing everything from poetry to plays to non-fiction and novels. Red Car is a collection of short stories that offers a great introduction to her work as well as an insight into the prose and feminist insight that has made her a renowned literary figure.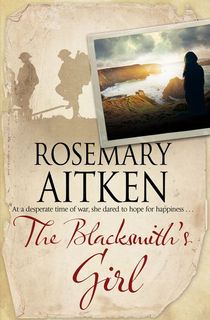 The Blacksmith's Girl
It's 1916 in Cornwall, England, and Verity Tregorran is yearning for the man who she has loved her entire life. Ned Chegwidden is serving in the trenches of the First World War, but even if he comes back alive, it's unlikely her strict Christian family will allow them to marry.
Things become even more complicated when Verity witnesses something suspicious on the cliffs which causes her to fear that German spies have made their way to her shores. If you want a gentle romance to go with your early 20th century historical title, The Blacksmith's Girl is for you.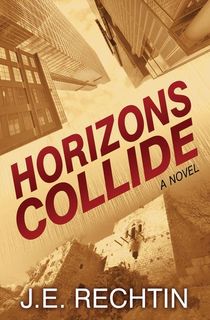 Horizons Collide
Following the slow and painful death of his beloved father from cancer, Billy Thompson feels abandoned by the world as well as his faith. He's angry that a supposedly loving God would put him and his family through endless strife for no apparent reason. There's only one way to fix things: go back in time and find a way to end the pain once and for all. But Billy ends up going a few hundred years further back than planned and comes face to face with one Jesus of Nazareth.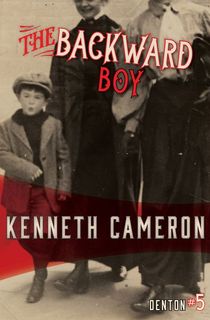 The Backward Boy
Kenneth M. Cameron's Denton series focuses on the eponymous General Denton, an ex-pat U.S. Civil War veteran and former frontier sheriff who spins yarns from his dark past into beloved novels. Book five in the series brings him face to face with an unusual family and a murder case that will reveal more than a few secrets. Denton has been hired to investigate a murder case by a woman whose husband is the only suspect. She says he didn't do it but the darkness runs far deeper than she's willing to admit.
Related: 8 Historical Mystery Novels That Will Transport You Back in Time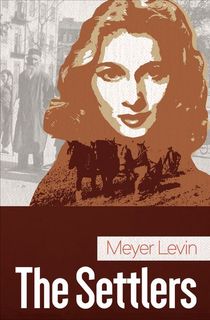 The Settlers
Meyer Levin was a journalist who most famously covered the Leopold and Loeb case—then turned that into a novel named Compulsion—but his ambitions stretched far beyond that of writing for newspapers. Norman Mailer heralded him as "one of the best American writers working in the realistic tradition." His 1972 novel The Settlers is an absolute doorstop of a historical epic—think close to 900 pages!—centered on the foundation of Israel. The sequel, The Harvest, continues the story twenty years later.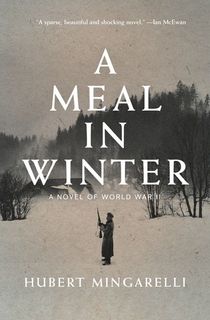 A Meal in Winter
A sparsely written but no less forceful novella, French writer Hubert Mingarelli's A Meal in Winter tackles the hopelessness and violence of the anti-Semitism of the First World War. A trio of German soldiers have been dispatched into the barren Polish countryside of a cold, merciless Winter. Their task: to track down and bring back for execution 'one of them' - a Jew. They find a lone man hiding in the woods, but as they journey back to camp, their loyalties and preconceptions about right and wrong begin to splinter.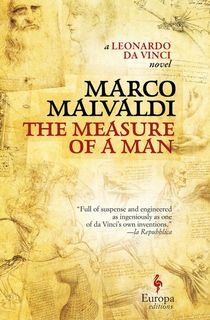 The Measure of a Man
It's not hard to see why the legendary artist Leonardo da Vinci would inspire so many historical novels and TV series, including one airing right now. The Measure of a Man comes to us courtesy of Italian novelist Marco Malvaldi and combines literature, science, history, and mystery into one story. Da Vinci is already famous when the novel starts and is tasked with a secret mission by none other than the court of French king Charles VIII.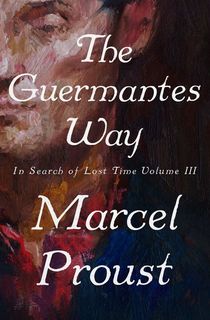 The Guermantes Way
Few writers seem as daunting and impenetrable as the legendary Marcel Proust. His epic saga In Search of Lost Time, which starts with Swann's Way, is extremely long, dense, and deeply rewarding for those who work up the nerve. The third title in the story, The Guermantes Way, opens up the narrative to a vast historical tale of Paris in the late 19th century, as the narrator finds himself moving around the dazzling and shallow aristocratic circles of the literary and societal elite.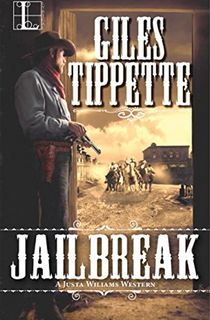 Jailbreak
Journey back to the brutal days of the old West. Western writer Giles Tippette brings the action to the border of America and Mexico, where ranch boss Justa Williams is forced to try and get his brother out of jail. When the normal way doesn't work, he's forced to do things old-school. Hopefully, they can survive the hundred miles of Mexican desert before they make their way back to Texas.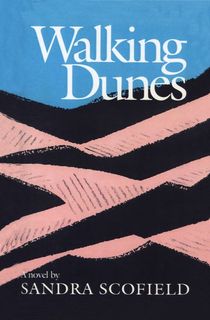 Walking Dunes
The 1950s are often painted as a time of prosperity, innocence, and conservative idealism. In Walking Dunes by Sandra Scofield, things are very different. Eighteen-year-old David Puckett is trying to figure out his life and what he wants to do now that he's on the cusp of adulthood.
Life is bleak on the barren landscape of the West Texas plains, and there's little escape from the smothering demands of life and the expectations of people like Father Saul, who seems determined to drag everyone around him down into the gutters.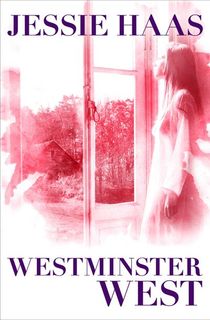 Westminster West
There's plenty of historical YA out there too! In Westminster West, Sue works on the family farm in the town of Westminster West, Vermont in the 1880s. She's thrown herself head-first into hard labor to help her mother while her "delicate" sister vacations with their wealthy aunt, even if she's growing tired of being shunted aside.
While Sue is moving things around in the attic, she finds an old diary belonging to her father, who fought in the Civil War. But several pages are missing. Who tore them out and why?
Related: 7 Family Sagas to Get Lost In