Last summer, PBS announced an eight-part television series that will explore America's 100 favorite novels, and look at their impact on readers across the country. After nearly a year-long wait, we finally have a list of the top 100 books.
Though we're sure it was difficult to hone in on just 100 titles, PBS got a little help from their nationwide survey. The list includes everything from classics like Great Expectations to more contemporary works like The Curious Incident of the Dog in the Night-Time. Each week, the Meredith Vieira-hosted show will feature interviews with celebrities, book fans, and more—culminating in a finale in which readers will vote to choose "America's Best-Loved Book." The Great American Read will premiere at 8pm on Tuesday, May 22 with a special two-hour event.
The series encourages people everywhere to pick up these 100 favorite novels. Check out these influential works below, and let us know which one is your favorite in the comments!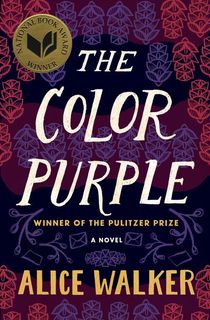 The Color Purple
Walker's epistolary novel about African American women in 1930s Georgia earned her a Pulitzer Prize and National Book Award in 1983. The book chronicles forty years of its central heroine's life, offering a harrowing and deeply affecting portrait of the black female experience in the American South.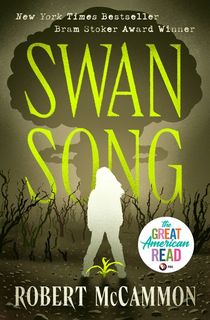 Swan Song
In the wake of a nuclear holocaust, a band of misfits trek across a desolate America to find mankind's one and only hope—Swan, a nine-year-old psychic and the prime target of the Man of Many Faces. Swan Song is a classic of modern horror by an author who stands alongside the best writers of the genre, from Stephen King to Dean Koontz.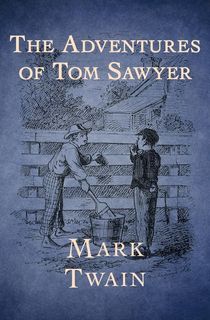 The Adventures of Tom Sawyer
Twain's most popular work is a boy's coming-of-age story set along the Mississippi River in the 19th-century. The novel features another iconic Twain character: Tom's friend Huck, of Huckleberry Finn fame.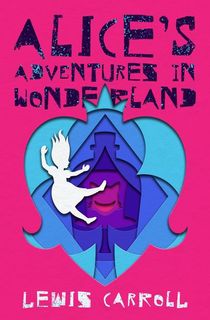 Alice's Adventures in Wonderland
Did you know that one of the most popular children's books originated with a boat ride? While cruising down a river in 1862, Lewis Carroll regaled his three young passengers—one of whom was named Alice—with a tale of an adventure-hungry little girl. It evolved into the wacky and clever Alice's Adventures in Wonderland, which continues to enchant readers today.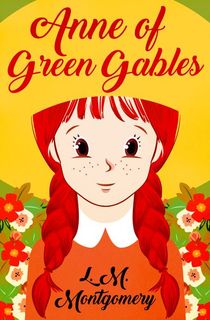 Anne of Green Gables
An adoption snafu leads to a lifetime of adventure for 11-year-old Anne Shirley who, once installed on Prince Edward Island, finds family, friendship, and romance for the first time. The first in a six-book series, Montgomery eventually continued the saga with Rainbow Valley, which focuses on Anne's children with her frenemy-turned-husband, Gilbert Blythe.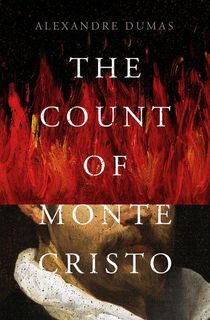 The Count of Monte Cristo
A betrayal sees Edmond Dantès thrown into the dungeons of Chateau d'If, where he spends years as an innocent but mistreated prisoner. Once he escapes, an angry Edmond seeks to settle the score between himself and the men who wronged him. More than a thrilling adventure story, The Count of Monte Cristo is also a fascinating glimpse at France during the Napoleonic era.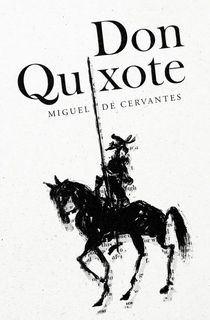 Don Quixote
Eager to prove his chivalry and find fame, Don Quixote sets out on a quest for glory with his squire, Sancho Panza, which leads to a series of hilarious mishaps and eventful encounters.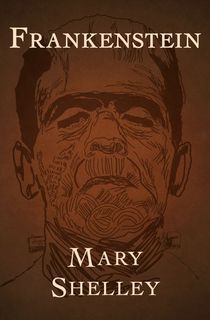 Frankenstein
In 1816, an 18-year-old Shelley was challenged by her peers to write a ghost story. Almost two years later, a small London press published the final product: Frankenstein, the world's first science fiction novel and a surprisingly emotional story about a scientist and the monster he creates.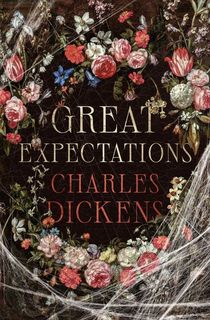 Great Expectations
Published in 1861, Dickens' famous bildungsroman explores social class, crime, and alienation, in addition to introducing the iconic spinster, Miss Havisham, and orphan Pip.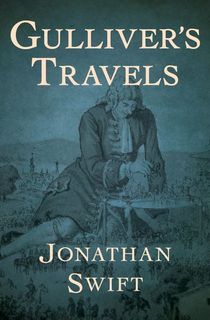 Gulliver's Travels
A surgeon's wild journey places him in the path of giants, pirates, magicians, and intelligent horses—while also subtly satirizing English society and the European government.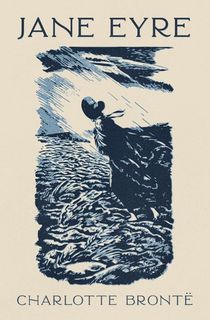 Jane Eyre
After enduring a troubled childhood, a young woman accepts a housekeeping position at an eerie estate, where her growing affection for its master draws her into a web of secrets and gothic intrigue. Brontë's novel is a landmark work of fiction due to its revolutionary exploration and development of Jane's interior self.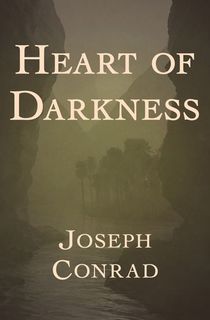 Heart of Darkness
When Charles Marlow travels from London to the Congo, hoping to find the elusive ivory hunter that fascinates him, he discovers that the line between civility and savagery is one that is easily crossed.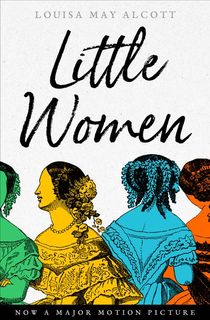 Little Women
The beloved tale of the March sisters, Little Women is a semi-autobiographical novel whose nuanced treatment of girlhood and womanhood encouraged female independence and challenged the gender roles enforced by 19th-century society.
Related: 8 Books for Fans of Little Women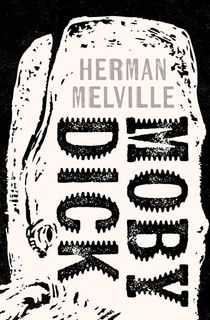 Moby Dick
After joining a voyage aboard the Pequod, two men become the unwitting participants in a revenge plot against the whale that crippled the ship's captain. Beneath the high-seas, high-stakes adventure, Moby Dick is an allegorical study of our quest for meaning, and the danger it poses.
Related: The 5 Most Difficult Books to Read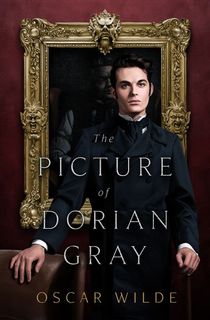 The Picture of Dorian Gray
When an artist paints a portrait of the narcissistic Dorian Gray, his subject's strange request—that he should remain ageless while his painted self grows old—comes true with disastrous consequences.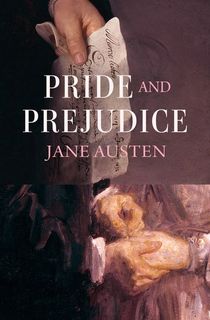 Pride and Prejudice
A fiercely independent, bookish heroine. A brooding, handsome hero. A great misunderstanding—followed by an even greater love. Jane Austen's romantic comedy of manners has been setting the standard for swoon-worthy love stories since 1813.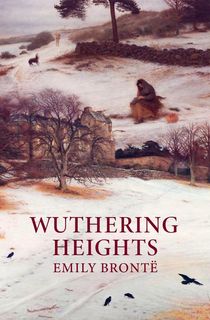 Wuthering Heights
Speaking of romance: Wuthering Heights is the passionate—natch, extremely tumultuous—love story between Catherine Earnshaw and Heathcliff, the Liverpool orphan she's known since childhood. Though initially panned for its depiction of toxic love and immoral characters, the novel is now a much-loved classic that continues to inspire other books, movies, songs, and more.
Featured photo: PBS
KEEP SCROLLING FOR MORE STORIES