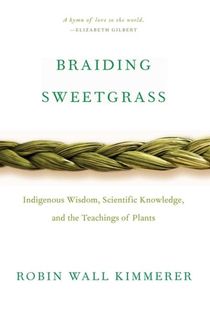 Braiding Sweetgrass for Young Adults
Adapted from the bestseller by Indigenous botanist Robin Wall Kimmerer, this book shows how our environment provides just about everything we need—if we know how to use it. From witch hazel to strawberries to lichen, the plants around us are both gifts and lessons. Featuring questions for reflection, explanatory sidebars and illustrated art, this book brings the wonder of plants to a new generation.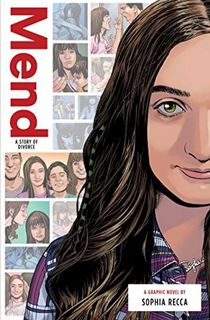 Mend
When she was nine years old, Sophia was perfectly happy with her family's life in Las Vegas, Nevada. But one night her parents had a huge argument that changed everything. When she woke up, Sophia found out that her parents were getting divorced—and even worse, her dad would be moving to California and leaving her and her brother to stay with their mom. At first Sophia was crushed. But then she decided to figure out a way to keep both her parents in her life.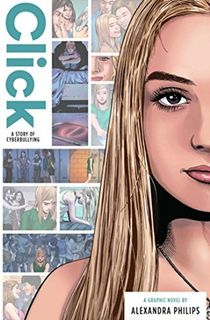 Click
After a misunderstanding at her school, a few of Lexi's classmates began to bully her online. The mean clique of girls harassed her on social media, local chat boards and gossip sites, eventually forcing Lexi to change schools. But Lexi is able to get her revenge when she comes back to her old school for the Winter Formal.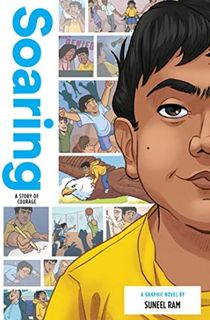 Soaring
Born with Duchenne Muscular Dystrophy, Suneel Ram had a particular painful childhood. But one day, he was inspired by an eagle he saw flying into the wind. It struggled but never gave up—and he knew he could never give up, either.
Though he spent most of his time in a motorized wheelchair, Suneel learned how to advocate for himself in college. And with that courage, he fought to be included in a clinical trial for a new medicine that could change his life.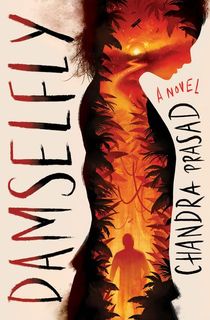 Damselfly
If you thought Lord of the Flies could use more girls, then you should read Damselfly. After a plane crash, Samantha Mishra finds herself alone in the jungle. She soon finds her best friend Mel and the rest of their classmates. But on top of the regular threats that come with surviving in a jungle, they'll have to deal with a mysterious presence, too.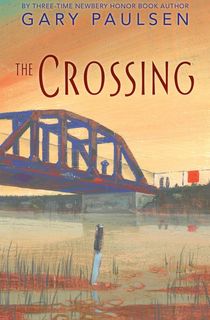 The Crossing
In Juarez, Mexico lives 14-year-old Manny. He spends his days jockeying against larger rivals for the coins American tourists throw over the bridge between Texas and their town. Each coin is just a small taste of the opportunities that exist just beyond the border—but crossing the heavily guarded bridge is a huge risk. One night, though, Manny risks everything.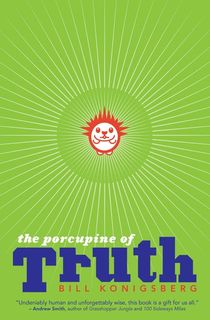 The Porcupine of Truth
This Stonewall Book Award winner follows Carson Smith, who has come to accept that he'll be spending his summer in Billings, Montana. He'll be helping his mother take care of his dying father, an alcoholic who he never really knew.
Soon Carson meets Aisha, a beautiful girl who's run away from her rough family. Together they'll set off on a road trip that just might fix everything.