So you're a Hamilton: An American Musical fanatic. You sing the Broadway Theater soundtrack in your dreams, and you check Lin-Manuel Miranda's twitter feed hourly. But if you're like many Hamilton fans without a Disney+ account, you're still waiting for your chance to see the Tony-Award winning musical.
We can't help you with that, but we can help you expand your reading horizons with these books like Hamilton! Most of these titles are ones that Lin-Manuel Miranda himself has said he's enjoyed—now we just need to sit back and wait for him to make musicals based on all of these books.
Related: 8 Musicals Based on Books
Alexander Hamilton
It's rare that a presidential biographer gets asked to sign Playbills, but that's exactly what author Ron Chernow has been doing since he acted as historical advisor to the musical. As many of us superfans already know, Miranda got the idea for Hamilton while reading Chernow's book on vacation.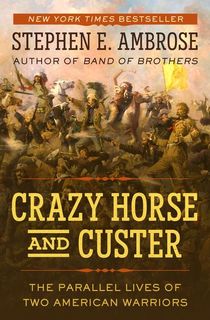 Crazy Horse and Custer
Fans won't be surprised to learn that Miranda is a biography buff. You'll find the same type of blustering, complex heroes as in Hamilton in this dual biography of Crazy Horse, leader of the Oglala Sioux, and General George Armstrong Custer as they fight for the fate of the Great Plains. Like Hamilton and Burr, these rivals are both similar and opposite.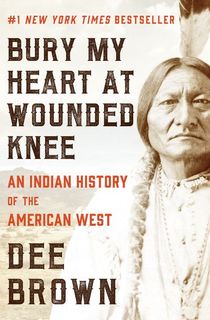 Bury My Heart at Wounded Knee
Hamilton the Musical isn't the first work of art to make the world rethink a moment in American history. Bury My Heart at Wounded Knee awakened the world to the atrocities committed against American Indian tribes. Given Miranda's passion for social justice, this is a great addition to your Hamilton-themed reading list.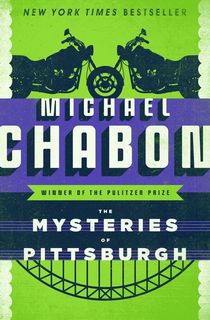 The Mysteries of Pittsburgh
Miranda lists Michael Chabon as one of the writers he admires most. Start with Chabon's first novel, The Mysteries of Pittsburgh, a coming of age story about a recent grad finding his own way during his first summer after college.
Related: 12 Michael Chabon Books You Won't Be Able to Put Down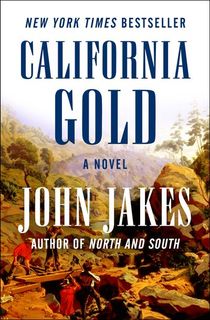 California Gold
Hamilton is a rags to riches story. A poor orphan rises up to become one of the most powerful men in America. California Gold is the same story set in a different time. A poor orphan with a dream rides to California to be a new man, rising up and making his fortune, but fighting his inner demons the whole way.
A Wrinkle in Time
Miranda loved L'Engle as a kid, and this mind-bending tale may have helped shape his creativity. This classic children's book tells the story of Meg as she travels through time and space to find her missing father.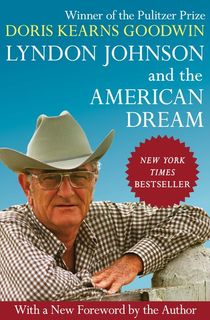 Lyndon Johnson and the American Dream
"I've gotten lost in the works of Doris Kearns Goodwin," Miranda told The New York Times in April. Goodwin, an award-winning author, spent her early career as a member of Johnson's staff and her intimate relationship with the former President informed her detailed biography. Perhaps Lyndon Johnson will be the next politician to get musical treatment?
Things Fall Apart
Miranda's favorite book to teach at Hunter College High School, and another great pick to get inside the mind of our new favorite social justice advocate. Things Fall Apart depicts a prideful warrior in a small African village as the forces of change and colonialism destroy their way of life.
Related: 26 Must-Read Books by Black Authors