On July 16, 2019, award-winning mystery author Howard Engel passed away at the age of 88. Engel's death by his agent, Beverly Slopen, who explained Engel had died from pneumonia. Engel is best-known as the author of the popular Benny Cooperman mystery series featuring the titular detective. Engel also penned a memoir, three standalone novels, and the true crime books Crimes of Passion and Lord High Executioner.
Engel was born in 1931 in St. Catharines, Ontario, Canada. Prior to his successful career in literature, Engel worked as a producer at the Canadian Broadcasting Corporation (CBC). In 1980, Engel published The Suicide Murders, the first Cooperman mystery. Set in Ontario, The Suicide Murders introduced readers to PI Benny Cooperman, a charming detective with a marked distaste for violence who uses his wits to crack cases. The Canadian investigator was a hit with readers and critics alike, becoming "one of the most enjoyable private eyes in crime fiction" (The Toronto Star).
Related: O, Canada: 8 Books by Canadian Authors
Engel received multiple awards over the course of his career, including the 1985 Arthur Ellis Award for the Benny Cooperman novel, Murder Sees the Light, and the Derrick Murdoch Award for his contributions to the crime genre in Canada. In 2004, Engel became the first crime writer to receive the Writers' Trust of Canada Matt Cohen Award. Engel also founded the Crime Writers of Canada organization, and in 2014 was awarded the CWC's Grand Master Award.
In 2001, Engel suffered a stroke that severely impacted his ability to read. Despite this setback, Engel not only survived but taught himself to read again and transformed his experiences into a memoir. Published in 2007, The Man Who Forgot How to Read chronicles Engel's remarkable journey with alexia sine agraphia, a rare condition that negatively impacts one's ability to read. Renowned neurologist Oliver Sacks, who wrote the afterword for The Man Who Forgot How to Read, praised the memoir as "a story that is not only as fascinating as one of [Engel's] own detective novels, but a testament to the resilience and creative adaptation of one man and his brain."
In addition to his Benny Cooperman series and true crime books, Engel wrote the standalone novels Murder in Montparnasse: A Mystery of Literary Paris, Mr. Doyle and Dr. Bell: A Victorian Mystery, and A Child's Christmas in Scarborough. He is survived by his three children, Charlotte, William, and Jacob, and his brother, David.
Explore Howard Engel's published work below, from his true crime narratives and standalone mysteries to his award-winning Benny Cooperman books.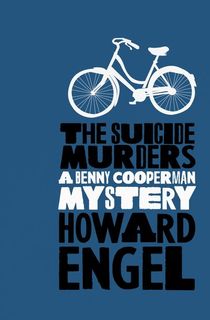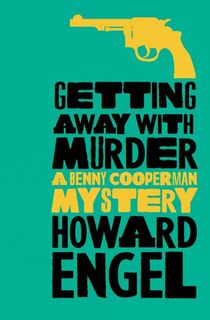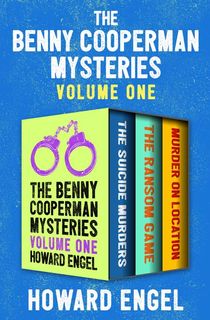 The Benny Cooperman Mysteries Volume One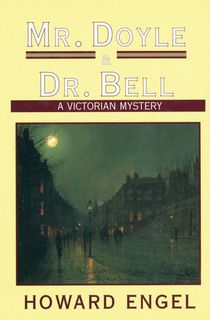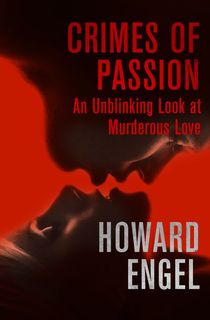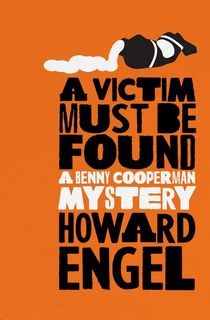 Featured photo: Writers Trust of Canada