Teachers are a huge part of the reason we become—and remain—readers. But their lessons don't stop at the classroom! In honor of the men and women who taught us everything from cursive and proper grammar to essay-formatting and critical analysis, we've put together some of our favorite teacher appreciation quotes taken from literature.
Those who you least expect may become your greatest teachers.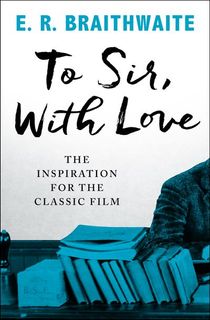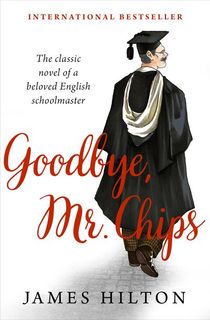 Goodbye, Mr. Chips
James Hilton's inspiring short novel, Goodbye, Mr. Chips, follows how a teacher played a remarkable role in his students' lives through decades of triumph and tragedy in Britain. It's a story that reminds us how school is so much more than passing tests and getting good grades—it's also a place of discovery and community.
Work with what you've got.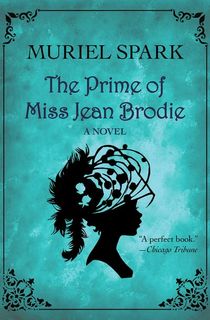 The Prime of Miss Jean Brodie
Set during the years leading up to World War II, Muriel Spark's timeless classic sees a controversial teacher form a unique bond with a select group of students. Hailed as a "perfect book" by the Chicago Tribune, it offers incredible insight into the psyches and experiences of adolescent girls—of any era.
Related: Celebrating Author Muriel Spark
Never underestimate the powers of compassion and knowledge.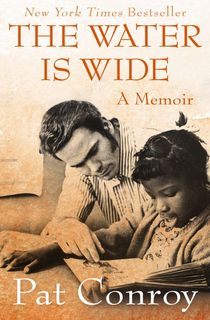 The Water Is Wide
If you only know Pat Conroy as the author of The Prince of Tides or The Great Santini, you're in for a treat: The Water Is Wide is his moving story of a young teacher's experience on a forgotten, impoverished, and undereducated island. It's every bit as fiery and passionate as his other works.
It's not about the money.
Up the Down Staircase
We learned this lesson from Up the Down Staircase, Bel Kaufman's bestselling epistolary novel. It tells the story of a teacher's efforts to reach her students—and the odd, amusing, and poignant ways that the students respond. For the main heroine, Sylvia Barrett, this connection is more fulfilling than any salary.
Featured Photo: JJ Thompson