For true bibliophiles, reading books is only part of the pleasure. Many of us also enjoy reading about books, as a way to deepen our understanding and appreciation.
Fortunately, these books of literary criticism – many of which have become classics in their own right – show us that reading about books can be just as fun, rewarding, and enriching as reading our favorite novels.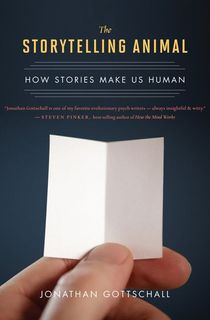 The Storytelling Animal
In this "lively" (San Francisco Chronicle) merging of literary criticism and evolutionary psychology, Jonathan Gottschall examines our shared propensity for telling stories – where it comes from, how it shapes us, and how it helps us to survive, while also making us susceptible to conspiracies, propaganda, advertising, and outright lies.
Less a look at the specific stories we tell than a study of why we tell them, and what they mean for us as individuals and as a society, this "insightful" volume "draws from disparate corners of history and science to celebrate our compulsion to storify everything around us" (The New York Times Book Review).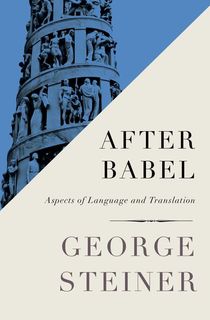 After Babel
A celebrated literary critic and scholar, George Steiner was "among the great minds in today's literary world" (Contemporary Writers in the UK). One of his most celebrated works was this modern classic, "a dazzling meditation on the very nature of language itself" (Kirkus Reviews).
Tackling what he calls the "Babel problem," Steiner examines why humanity has developed so many languages throughout history, and posits that translation is at the heart of human understanding and communication – even suggesting that we are constantly translating our own language to ourselves every day.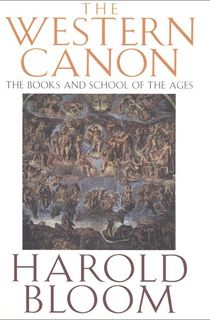 The Western Canon
Nominated for the National Book Critics Circle Award when it was first released in 1994, Harold Bloom's modern masterpiece has since become an influential – and controversial – defense of the so-called "Western canon" of classic literature.
Written as an opposition to what he deemed the "school of resentment," which included just about every attempt to reclaim or expand the canon to include more women, people of color, and members of other historically marginalized or excluded groups, Bloom's "formidably learned" (The New York Times Book Review) defense of the classics has nevertheless been described as "deeply, rightly passionate about the great books of the past" (The Washington Post Book World).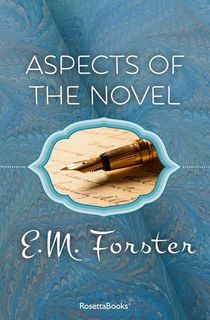 Aspects of the Novel
One of the world's greatest novelists, E. M. Forster has been nominated for the Nobel Prize for Literature no less than twenty times, for such novels as A Room with a View and Howard's End. In 1927, he delivered a series of lectures to Trinity College in Cambridge, touching upon everything from different types of characters to the distinction between "story" and "plot."
These lectures were collected into this "casual and wittily acute" (Harper's Magazine) book of literary criticism, which is still helping people all over the world to read, write, and understand great fiction in all its forms.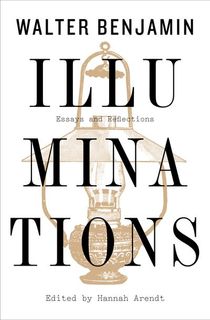 Illuminations
Walter Benjamin has been called "one of the twentieth century's most original cultural critics," and essays like "The Work of Art in the Age of Mechanical Reproduction," included in this volume, have become cornerstones of our cultural understanding.
In Illuminations, Hannah Arendt arranges a wealth of Benjamin's most insightful essays while also providing details about the cultural context in which he worked. Touching on everything from Kafka to Brecht, Baudelaire to Marxism, these essays present unique thinking from an enlightening modern critic.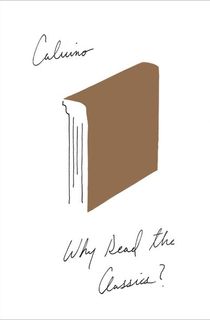 Why Read the Classics?
While Harold Bloom's book earlier in this list provides a staunch defense of the Western canon of classic literature, legendary Cuban-Italian author Italo Calvino comes at the idea of "the classics" from a much more personal point of view, arguing that classics are not just works of "enduring cultural value," but perhaps more importantly "personal touchstones" that we return to time and time again in order to "understand our world and ourselves."
To this end, he assembles the thirty volumes that would make up his own personal library of the classics, introducing them with the wit, humor, and insight for which Calvino was known. The result? "A welcome reminder that the great works are great because they can mean so much to readers," according to the San Francisco Chronicle, "and Calvino is a most knowledgeable guide to all the best destinations."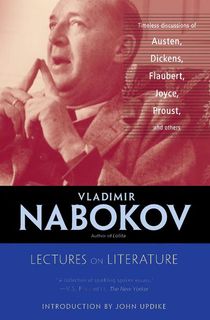 Lectures on Literature
Who better to introduce us to Western literature than one of its most acclaimed modern practitioners, Vladimir Nabokov. When Nabokov came to the United States in the 1940s to begin an academic career, he based his teachings on a collection of lectures covering many of his favorite authors and books.
These formed the centerpiece of his lessons and the underpinnings of this fascinating book, which covers everything from "The Strange Case of Dr. Jekyll and Mr. Hyde" to Madame Bovary, and much more besides.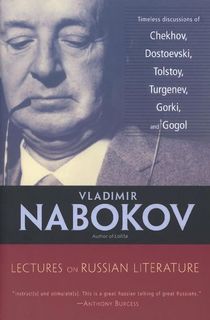 Lectures on Russian Literature
Of course, Nabokov also brought with him particular insight into the literature of his native Russia, and his lectures on Russian literature became particularly critical in our understanding of many of the greatest writers of Russia, from Dostoevsky to Chekhov, Gogol to Tolstoy, and beyond.
"This is a great Russian talking of great Russians," says legendary author Anthony Burgess, of this indispensable volume that "never once fails to instruct and stimulate."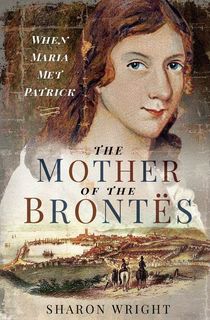 The Mother of the Brontës
As much a romance as it is a biography of "a woman of intelligence, social savvy, wit and strength as well as a love for books" (Historical Novel Society), this one-of-a-kind volume tells the story of Maria Branwell, the woman whose six children include Anne, Charlotte, and Emily Bronte, arguably the most important trio of literary siblings in the history of letters.
While her children attained fame as the authors of such classics as Wuthering Heights and Jane Eyre, however, little has been written about Maria Branwell and her contribution to her children's legacies – until now.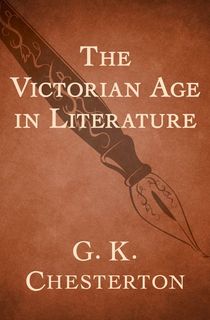 The Victorian Age in Literature
Often, good literary criticism tells us as much about the critic as it does about the subject being written about. Such is the case with The Victorian Age in Literature, which illuminates much about the great British author G. K. Chesterton through his signature brand of harsh wit and unsparing commentary.
Tackling a who's who of Victorian literature – as well as broad overviews of events and social forces that shaped it – Chesterton casts a wide net that also hones in on very specific foibles and niches in this highly readable and frequently enlightening book.