There's a startling lack of diversity in most professional fields, from the film industry (see: #OscarsSoWhite) to STEM jobs to our government. And , too, which is why it's important to . To help with that, we've curated a list of our favorites below.
Fiction, sci-fi, mystery, young adult, nonfiction—every genre is there. Plus a few gems you probably wouldn't expect. And whether or not you see this post during Black History Month, these Afrocentric reads are worthy of a hunker-down sesh any time of the year.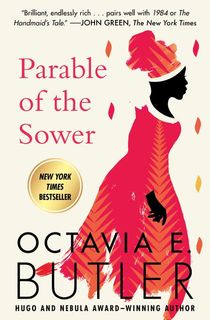 Parable of the Sower
Your connection to Katniss is kaput, and Tris has been shelved for years. Clear your schedule for another —this one a sensitive and graceful tale from Hugo and Nebula Award winner Octavia E. Butler. Set in the near-future, Parable of the Sower unfolds through the eyes of an 18-year-old minister's daughter named Lauren Olamina, who loses her family to chaos but uses her faith to survive.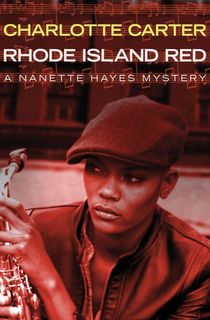 Rhode Island Red
A noirish thriller set in the mean streets of New York City, Rhode Island Red takes readers into the heart of Manhattan via a saxophone-playing Grace Jones lookalike named Nanette. When a man is found dead in Nanette's apartment and she finds a hefty payday in her sax, she finds herself on the tail of the Rhode Island Red—whatever that is. A quickie, Charlotte Carter's page-turner is a must-read for Spike Lee fans.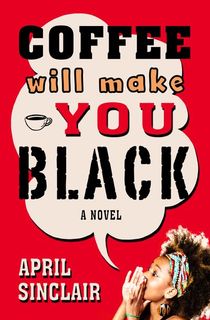 Coffee Will Make You Black
Stevie Stevenson is a black girl coming of age in 1960s Chicago. She just wants to be popular, she just wants to be kissed, and she just wants to lose her virginity. April Sinclair's charming and highly relatable debut is a comment on race and sexual orientation that hearkens to the work of Judy Blume. And though it has a voice all its own, we can't help but think, Are you there God? It's me, Stevie.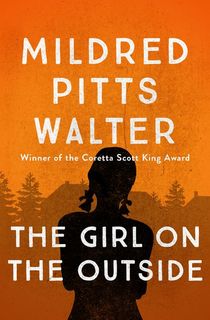 The Girl on the Outside
Dive into our nation's sordid history with award-winning Mildred Walter's novel about two teenagers riding the South's vicious waves of racism. Using the 1957 Little Rock school integration as her springboard, Walter writes about Sophia, a white girl, and, Eva, one of the nine African American students transferring to Sophia's school, and the unique relationship the two inevitably fall into.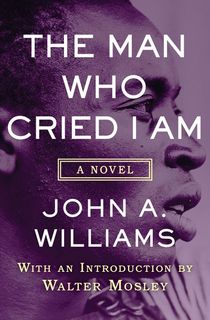 The Man Who Cried I Am
A few of history's most infamous black literary figures get the fictional treatment in classic writer John A. Williams' book. Told through the eyes of main character Max Reddick, an established African American writer and journalist navigating the turbulence of the Civil Rights era. Considered by many one of the "most important novels of the 1960s," The Man Who Cried I Am is screaming for your attention.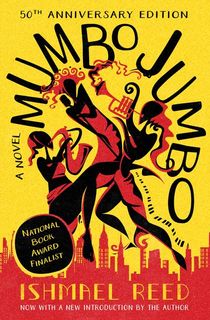 Mumbo Jumbo
Anything but a bunch of mumbo jumbo, Ishmael Reed's 1972 novel has been heralded by critics as one of the most important additions to the Western canon. Set in 1920s Harlem, Reed's satirical mix of history and fiction flips the whole disease outbreak crisis on its infected head: Jes Grew, an epidemic of ecstasy that's infiltrating America is causing people to dance, sing, and love life.
Those who don't have it want it. But if everyone's wanting "the fever," then who's gonna stop it? And why would one want to?
Related: Why Ishmael Reed Is the Author You Should Be Reading Right Now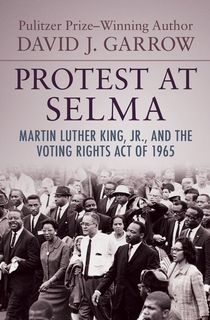 Protest at Selma
Though Ava DuVernay's Selma isn't technically based on David J. Garrow's book, it's difficult not to note the similarities. Without shying away from violence, racism, and brutality, Pulitzer Prize winner Garrow crafts a comprehensive study that highlights the heroism, hopefulness, and leadership of Martin Luther King Jr., all of which eventually led to the Voting Rights Act of 1965.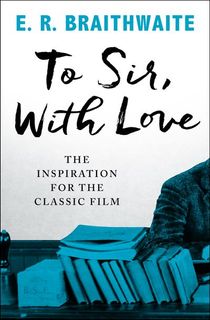 To Sir, With Love
Raise your hand if you have a picture of Sidney Poitier in your head right now. Same. And not just because he's on the cover of E. R. Braithwaite's semi-autobiographical timeless postwar classic. Often imitated, never duplicated, To Sir, With Love is an inspiring story about a black teacher trying to gain the respect of his white students in the slums of London. And we give it an A+.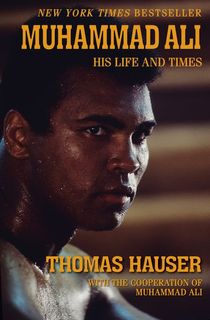 Muhammad Ali
A moving documentary told through the written word, best-selling author Thomas Hauser's Muhammad Ali weaves interviews from more than 200 members of the champ's inner circle to knockout effect. Hauser takes readers beyond the ring and into the true spirit of the man who floats like a butterfly and stings like a bee.
Featured photo via Gift Habeshaw / Unsplash