If you're an armchair detective looking for a new mystery series similar to Hercule Poirot or Miss Marple, search no further. Dorothy Sayers, a Christie-contemporary and renowned English author, wrote a series of addictive novels whose hero, Lord Peter Wimsey, will call to mind your favorite literary sleuths.
Sayers' eleven-book series follows the aristocratic Wimsey, his servant—and later on, his wife—as they solve murder mysteries in the 1920s and 30s. While the series was incredibly successful, Sayers unfortunately abandoned her last Wimsey book in 1936.
Following the author's death in 1957, author Jill Paton Walsh took Sayers' notes and turned them into a full book—the first Wimsey mystery to surface in more than six decades. Since the publication of Thrones, Dominations in 1998, Walsh has written three other Wimsey novels.
However, it's the originals that we like best and often return to. Below, you can see our top seven Dorothy Sayers books, which continue to impress us after all these years.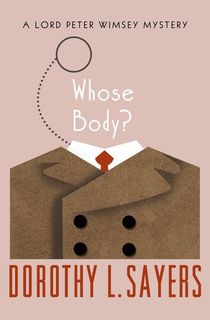 Whose Body?
Though the books need not be read in order, for those who want to start at the beginning, Whose Body is Lord Peter Wimsey's debut. The English nobleman attempts to solve the mystery of a strange corpse found in an architect's bathroom.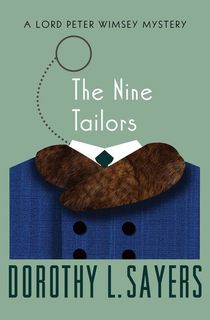 The Nine Tailors
After a car wreck in the countryside, Lord Peter and his manservant Bunter find shelter in a church in an isolated town. The two must contend with murder, a decades-old jewel theft, and a mutilated corpse before their time in the strange society is up.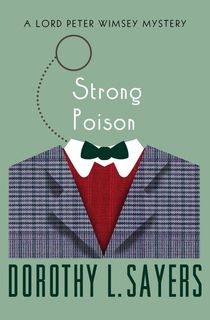 Strong Poison
Lord Peter attends the murder trial of Harriet Vane, a woman accused of poisoning her fiancé. There is little doubt that the woman will be found guilty: She purchased several different kinds of poison in the weeks before the murder. Lord Peter, however, begins to doubt her guilt–and to develop feelings for her.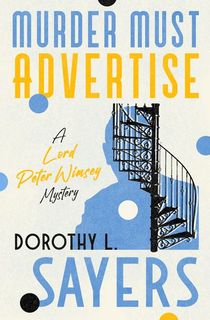 Murder Must Advertise
Lord Peter goes undercover as a copywriter at an advertising agency in order to solve the murder of a former employee there, who Lord Peter suspects was pushed down an iron staircase.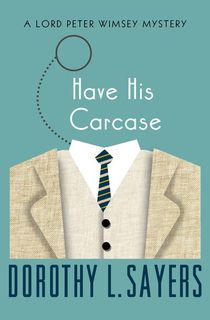 Have His Carcase
When the woman whose name Lord Peter cleared, Harriet Vane, finds a dead man–throat cut and blood drained–on a beach, she knows there is only one person to call.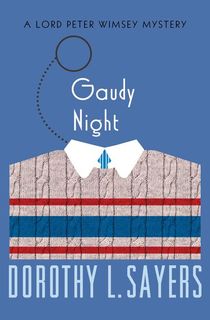 Gaudy Night
When Harriet returns to her alma mater for a reunion, she becomes the victim of a series of malicious pranks, including a poison-pen letter calling her a "dirty murderess." As the pranks threaten to turn deadly, Harriet, once again, must call Lord Peter to help solve the case.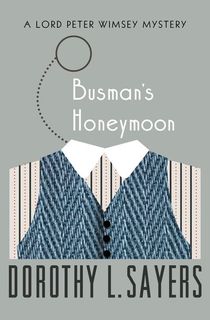 Busman's Honeymoon
Lord Peter and Harriet Vane are finally married, and ready to enjoy their honeymoon. On their first morning together, however, they wake up to find the house caretaker bludgeoned to death in the basement. The newlyweds must team up to apprehend the killer.
Featured photo courtesy of Wikipedia