If you're both a bibliophile and a fan of Ted Lasso, then you've surely picked up on the effervescent football coach's love of the written word. From gifting books to all of his players (we adored Roy Kent's "aha" moment while reading A Wrinkle in Time to his niece) to asking the team's new sports psychologist what her favorite book is (Prince of Tides—a fitting choice), the show weaves in more literary references than we ever expected from a show about a football coach.
While there are many lists of the books featured on Ted Lasso, we wanted to give readers a list of books that we just know Ted Lasso would love. Below are seven of our top picks.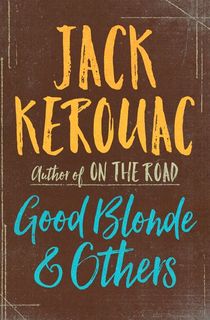 Good Blonde & Others
In the opening scene of Ted Lasso, we see the eponymous character with a copy of Kerouac's Dharma Bums, another story in which a character embarks on a new journey to help others. We think Ted would also enjoy a deeper cut from Kerouac: Good Blonde & Others.
This collection of nonfiction works delves into philosophy, dreams, and more, but we imagine Ted would be along for the ride.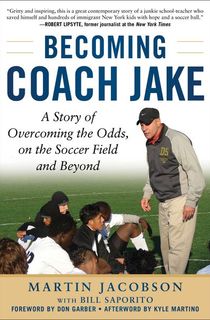 Becoming Coach Jake
Another nonfiction selection, this pick is so on the nose, Ted may need a tissue. A memoir from the most successful high school soccer coach in New York City public school history, Coach Martin Jacobson helped hundreds of young immigrants find opportunities both on the field and in the classroom. And he did so after overcoming incredible odds himself, having struggled with drug addiction and multiple failed marriages.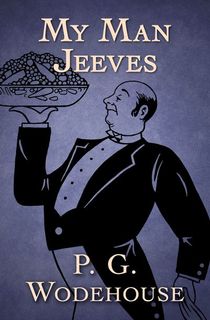 My Man Jeeves
A lover of classic books and references, we can't think of a better read for Ted Lasso than the stories that brought us the iconic English valet Jeeves. The quintessential gentleman's gentleman works for Bertie Wooster, a rich young layabout who constantly finds himself in trouble of his own making. Luckily for him, there's no mess Jeeves can't clean up.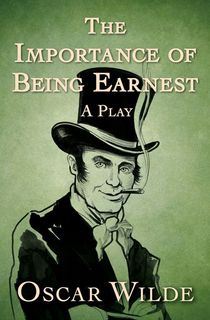 The Importance of Being Earnest
Another classic English pick, this Oscar Wilde play is sure to still be enjoyed by anyone who enjoys witty turns of phrase and artful conversation, two things that Ted Lasso has in spades. Wilde's story is a satire of social convention that was first performed in 1895, but like all the best work, it still resonates with readers today.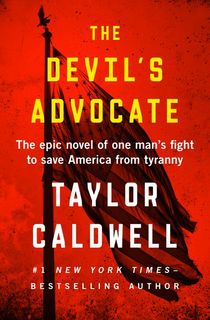 The Devil's Advocate
This dystopian novel has been compared to both George Orwell's 1984 and Ayn Rand's Anthem (Ted's favorite book is The Fountainhead, though we don't know why), and it marks quite a departure from the historical fiction novels that Caldwell is known for.
Though it was originally published in 1952, the plot of the novel is chillingly relevant. America is as we know it is a thing of the past, having been replaced by a totalitarian regime known as the Democracy. But a secret army is readying themselves to fight back.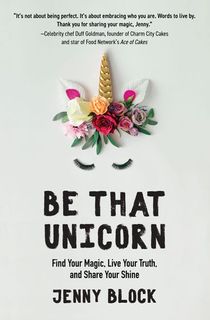 Be That Unicorn
In season 2 of Ted Lasso, it becomes more clear that his optimism has its limits, and like everyone else, Ted has his own anxieties and traumas to deal with. With a corny title that Ted Lasso would flash with pride, this is the kind of self help book we could picture him gifting to every teammate (especially Roy Kent).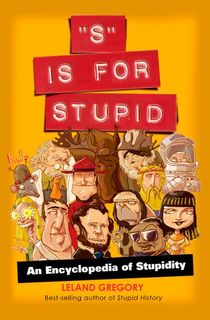 "S" Is for Stupid
We're quite sure Ted Lasso would be fascinated by this veritable encyclopedia of human stupidity. Featuring more than 350 pages of stories, trivia and factoids that are so unbelievable they have to be real, it's the ideal bathroom or coffee table book.