If you're curious about Cynthia Freeman's books but aren't sure where to start, we can help. As a New York Times best-selling author, Freeman is renowned for her masterful handling of family dynamics and multigenerational sagas. If you love historical fiction with touches of romance, you're going to want to make some space on your e-reader for these fantastic novels.

Related: 10 Historical Books to Read When You Want to Escape the Present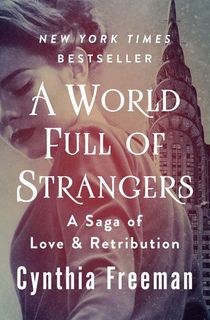 A World Full of Strangers
Katie Kovitz is a young woman left to rely on strangers for assistance and kindness after her mother passes away. In the winter of 1932, Katie comes to New York and begins a new chapter of her life in a Jewish ghetto on the Lower East Side.
It's here that Katie's future unfolds through three people who will change her life forever: her husband, their son, and the woman that will mold her husband into the man that he's always wanted to be. Katie's dreams, identity, and ideals begin to shift as she grows in America.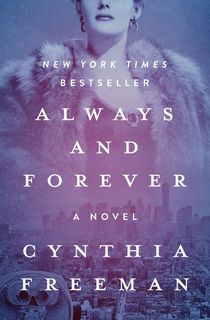 Always and Forever
When Kathy Ross, a college graduate from Brooklyn, travels to Hamburg, Germany to help refugees displaced by the Second World War, she doesn't know what to expect. She doesn't mean to find love, but she falls head-over-heels for a young American physician named David Kohn.
Unable to have David, she marries his cousin, Phil. While this marriage seems like a happy one, puts her in a socially advantageous position and gives her a son, Kathy can't get David out of her mind.

Related: 20 Historical Fiction Books About Life During World War II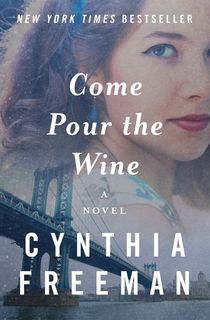 Come Pour the Wine
Janet Stevens is a sheltered nineteen-year-old from Wichita, Kansas. She leaves her life behind in favor of pursuing a career as a model, and moves to Manhattan. It's a big change for a small town girl, and Janet feels out of place. However, when she sees Bill McNeil at a party, Janet sees her future—and believes that she's exactly where she needs to be.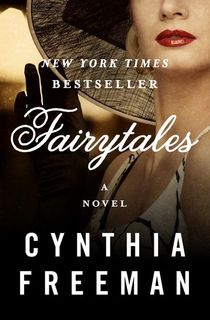 Fairytales
This book follows two powerful and passionate families coming together. A coddled southern belle, Catherine Posata has her mind made up to marry Dominic Rossi the moment she sets eyes on him.
Rossi is the son of Sicilian immigrants, and is a hardworking Harvard Law student. The story follows their union, the lives of their children, and the ways in which their passion and ambition shapes them.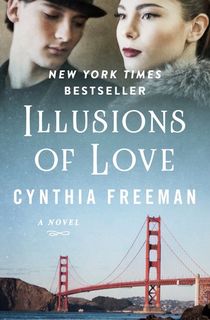 Illusions of Love
This novel crosses decades and countries, following a man's decision to follow his ambition rather than his heart. Twenty-five years ago, Martin Roth chose to marry Sylvia. He gave up Jenny McCoy, the woman he truly loved.
Now, Martin and Sylvia have raised a family together—and Jenny and Martin have found one another again. Do they have a second chance at happiness? Can Martin give up his family for the woman he's always truly loved—and is she ready to forgive him?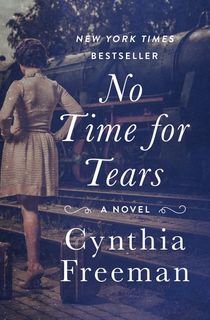 No Time for Tears
Following a Russian-Jewish family that faces persecution, No Time for Tears is about Chavala Rabinsky, a sixteen-year-old living in Odessa in 1905. Chavala becomes responsible for her five siblings when her mother passes away.
A beautiful girl with an old soul, Chavala catches the eye of Dovid Landau. Landau changes Chavala's life when he marries her. The family is soon forced to flee Odessa when pogroms sweep their homeland.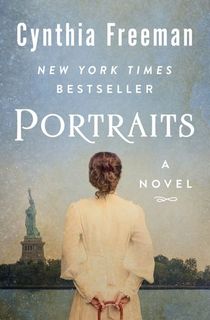 Portraits
This turn-of-the-century epic is centered around Esther Sandsonitsky, a young woman who travels to the United States, leaving behind her abusive new husband in a daring act of courage. Esther's escape is a bid for freedom, and an attempt to capture the American Dream—both for herself, and for the children she was forced to leave behind.

Related: 15 Powerful Books About Immigration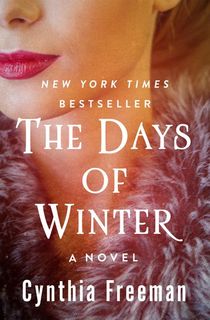 The Days of Winter
Played across the backdrops of both World Wars I and II, The Days of Winter follows people grappling with their family's expectations. Rubin Hack, the youngest son of the Hack family, feels overshadowed by his family's legacy.
Expected to become a barrister and betrothed to a woman who he doesn't love, Rubin falls for a stranger named Magda. History is doomed to repeat itself decades later when a young woman finds herself caught between two men in the midst of the Second World War.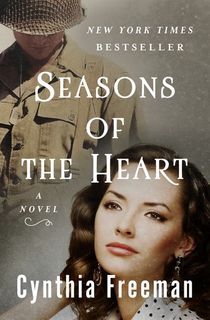 Seasons of the Heart
When Phillip Coulter returns from a Japanese POW camp, his wife finds him a different man than the one she fell in love with in '41. Ann does what she can to keep her family together, but her career as a real-estate agent only seems to add more cracks to their foundation, and puts a strain on her daughter Evie. Ann is doing the best that she can for her family, and for the man that she used to love—but she soon finds herself loving another.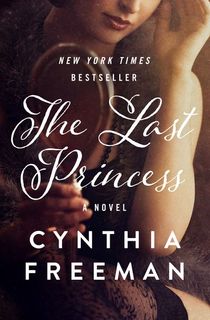 The Last Princess
The daughter of a wealthy businessman, Lily Goodhue appears to have it all. She's beautiful, well-mannered, and engaged to the son of a distinguished New York family. But Lily yearns for someone who will love her simply for who she is. She finds this in an aspiring writer named Henry Kohle.
The son of a banker, Henry is considered to be no match for Lily's high social standing. Uncaring of this shift in status, Lily and Henry run off together. This leaves the lovers disinherited, with only one another to lean on through the glimmer of Prohibition-era New York and the crush of the Great Depression.

Related: 8 Roaring 20s Books to Usher in the Next Era