From time-honored classics to holiday romances and mysteries, we can't help but love a good Christmas book. And while we always make time to read our favorite kids' holiday books, sometimes we need something a little more grown up than How the Grinch Stole Christmas. With that in mind, below are 12 of the best Christmas books for adults—enough to keep you busy for the entire season.
Related: 8 More Holiday Books for Adults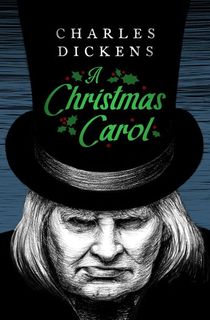 A Christmas Carol
Perhaps the most famous Christmas novel of all time, this classic Charles Dickens tale follows Ebenezer Scrooge, a rich old miser who is visited by three ghosts and is encouraged to mend his ways in the spirit of Christmas. After you read the original, you can experience one of its many excellent adaptations.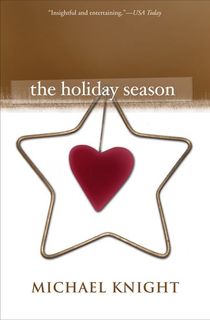 The Holiday Season
This book actually has two stories in one: The Holiday Season and Love at the End of the Year. Two two novellas are both stories about family and love at an often-complicated time of year.
"Truman Capote, Charles Dickens, Dylan Thomas all used Christmas . . . The Holiday Season joins this crowded table and . . . makes itself at home" (The New York Times Book Review).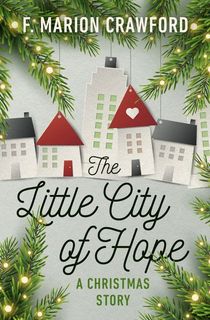 The Little City of Hope
Another classic Christmas tale first published in 1907, The Little City of Hope follows a father and son as they begin working together on a model of a city—together, they'll discover life's truest gifts.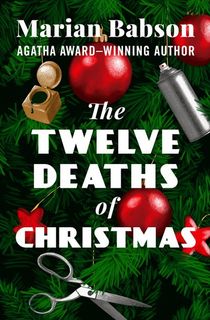 The Twelve Deaths of Christmas
At just 120 pages long, you'll be amazed at how much mystery this novella can pack in. Maude Daneson has planned a glorious Christmas dinner...but neither she nor her guests realize that there's a killer in their mist.
"A top-notch thriller . . . The identities of the murderer and the twelfth victim come as a stunner" (Publishers Weekly).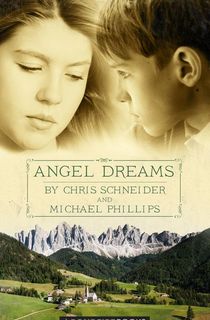 Angel Dreams
If you're looking for a novel to restore your sense of faith in the Christmas season, look no further than this touching tale.
"Being filled with occurrences that could only come from Above, as well as Heavenly dreams and mysterious angel encounters, this story will continue to surprise readers until the very end. The setting of a small, post-WWII town, various secondary characters who add color and depth, and the back-and-forth timeline of events increases the one-of-a-kind feeling of the book, but in a special way makes it more endearing, as well."—Prairie Sky Book Reviews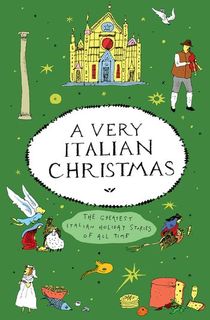 A Very Italian Christmas
This collection of short stories by some of Italy's best writers makes up the third book in the very popular Very Christmas series. Featuring stories from the Renaissance up to pleasant day, it's guaranteed to give you un buon Natale.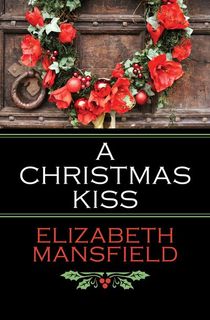 A Christmas Kiss
Christmas romance books have practically become a genre unto themselves, and one of our favorites is this Regency era novel. Governess Evalyn Pennington protected her own virtue by striking the son of her employer, but wasn't able to escape being fired from her position, nor the scandal that followed.
She finds herself spending Christmas at Gyllford Manor, at the invitation of Jamie Everard, heir to the Earl of Gyllford. But is he the man who she is destined to wind up with?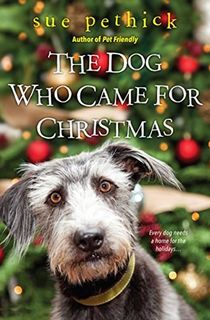 The Dog Who Came for Christmas
Fans of cozy, heartwarming tales will fall in love with this story about a scrappy dog named Max. Single mom Renee has quite enough on her plate for the holiday season, including her job, her love life, and her concerns for her lonely son. Little does she know, this pup just might be the key to turning her whole life around.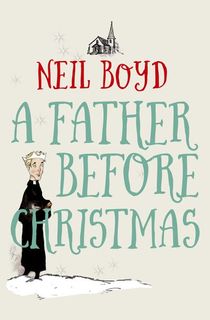 A Father Before Christmas
At St. Jude's, silent nights are rare indeed. This side-splitting book in the comic Bless Me, Father series from Neil Boyd is a fun and family-friendly romp based on Boyd's own experiences after completing seminary.
In this special Christmas entry in the series, Father Neil has his hands full with the gleefully domineering, scheming Father Duddleswell, who has devised a fresh plan for this coming Christmas: invite all the other sects of Christianity to celebrate with them.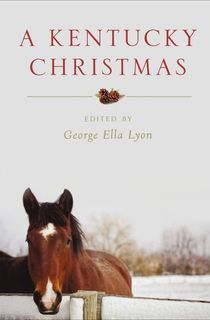 A Kentucky Christmas
A celebration of holiday poetry, fiction, essays, recipes, and songs by more than sixty of the Bluegrass state's finest writers. "This cornucopia of a book will appeal to all who count the season as the best time of the year" (Southern Living)—if you ask us, it makes a perfect Christmas gift for a book lover from Kentucky.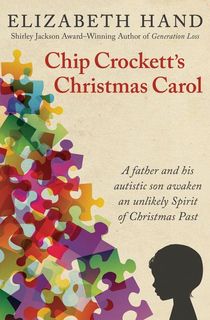 Chip Crockett's Christmas Carol
Brendan's four-year-old son Peter is autistic—and try as he might, the two have trouble connecting, and Peter has no idea how much his father wishes to see him smile. But Christmas is coming, and a miracle might come with it.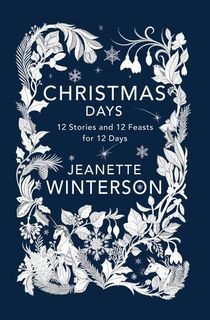 Christmas Days
This collection of 12 "otherworldy and wickedly funny" (The New York Times Book Review) stories from feminist writer Jeannette Winterson evokes feelings of spooky wonder, peace and goodwill, and a little bit of magic. Winterson has also seen fit to include 12 recipes, one for each day of Christmas.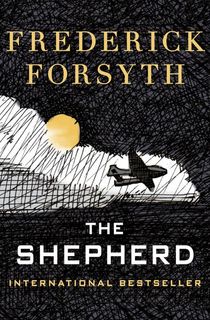 The Shepherd
An international bestseller, this short story is about a pilot who is definitely in need of a Christmas miracle. The year is 1957, and for the Royal Air Force pilot who has just taken off from West Germany, his single-seat jet is the only way to make it back to England for Christmas morning. In sixty-six minutes, he will be back in Blighty. But then, the plane begins to fail, and fog makes it impossible to make an emergency landing. The pilot is saved by a "shepherd" plane who guides him in—and then the real mystery begins.