Mother's Day is upon us. Be prepared for book lists featuring classy and classic literary moms and uplifting books to read with your mom. While some of us were lucky to have normal, "come down for supper"-type moms, others were raised by women who ranged from quirky to cringe-worthy.
Consider this list a shout-out to the dysfunctional moms who somehow managed to turn us into functional human beings (or not), and the borderline evil moms who really should have never reproduced. Here are our favorite wacky moms for Mother's Day that you might just recognize in your own family.
Related: The Best Mother's Day Gifts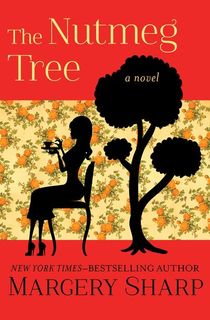 The Nutmeg Tree
Flighty Julia tries to be a good mom … by leaving her daughter with her proper in-laws and running off to become an actress. Now, 16 years later, her daughter sends for her wayward mother to help persuade the in-laws to let her marry. Despite her desperate attempts to be respectable, Julia can't help herself and somehow ends up swindling people out of martinis and making a spectacle of herself.
Related: The Enduring Charm of Margery Sharp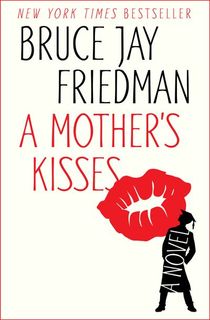 A Mother's Kisses
There's overprotective and clingy, then there's Meg, Joseph's indomitable mother so determined to set her boy on the right track that she accompanies him to college. Misadventures follow as Joseph's mom uses wheedling and threats to make sure her precious boy gets what he wants.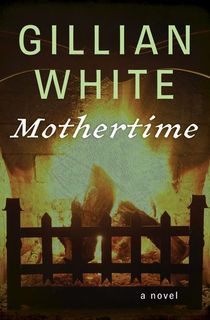 Mothertime
Caroline is a former actress and current alcoholic. After a disastrous Christmas where she ends up passed out under a Christmas tree, her five children take matters into their own hands and … keep her locked in a basement till she's sober and more motherly. The kids in this darkly comedic book have their own issues, but perhaps if Carol had spent a little less time drunk and more time teaching her kids not to be sociopaths …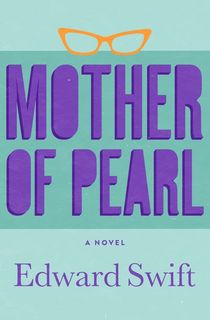 Mother of Pearl
Eugenia has been dead for several years, but that hasn't stopped her from continuing to screw up her children. When daughters Pearl and Wanda move in together, their divided opinions over their late overbearing, man-hating matriarch will set them at odds. As will the impossible standards she set for them.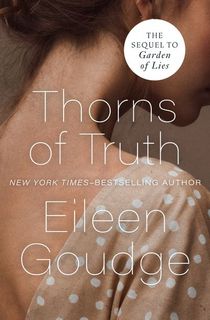 Thorns of Truth
Sylvie is a great mother. If you ignore the fact that she swapped her real daughter for one who looks less like the help. After a passionate affair with a Greek handyman, Sylvie finally got pregnant. But her child looks nothing like her husband. Add in a convenient hospital fire and Sylvie seizes her opportunity to swap her daughter out for someone else's. Years later, Sylvie's decision and secrets turn both women's lives upside down.
Featured image: Bad Moms, via STX Entertainment