So your family is a group of mixed nuts, airs your dirty laundry at the dinner table, or pulls you in for a slobbery kiss. Even so, they probably don't hold a candle to the berserk family trees rooted in many of the literary classics (and we really hope your childhood didn't look anything like Christina Crawford's).
Below, you'll find ten books about dysfunctional families, full of the most rapacious kith and kin to ever disgrace a page. Give 'em a go, and we promise: You'll be thankful for only having to deal with the occasional slimy smooch.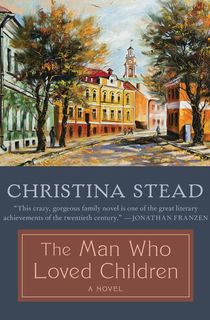 The Man Who Loved Children
Upon its publication in the 1940s, Christina Stead's family drama,The Man Who Loved Children, fell flat with critics and was pushed to the back of shelves. Fast forward two decades later, and suddenly novel was being hailed as a modern classic (and rightly so). In 2010, novelist Jonathan Franzen revived interest in this comedy of horrors—a tale about a D.C. family with too many kids, too little money, and way too much conflict. A blend of politics, social hot topics, and marital matters of the heart, it's the lengthy literary distraction you need for the holidays.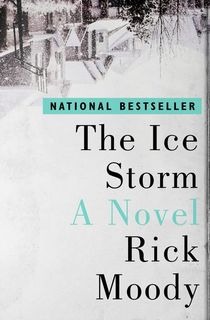 The Ice Storm
Behind every perfectly draped window, there are drugs, lies, and swingers' parties. At least, that's how it is for the starring families of The Ice Storm. Meet the Hoods and Williamses—the neighboring hedonists who live in an exclusive Connecticut suburb and make the Kardashians look like saints. Set over Thanksgiving break in 1973, Rick Moody's character study chronicles the dissolution of two families over just one weekend. And it's sinfully delicious. When you're done, queue up the Golden Globe-nominated film directed by Ang Lee.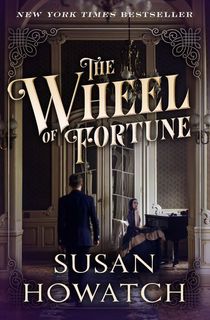 The Wheel of Fortune
If you're an Anglophile, Susan Howatch's epic about a wealthy Welsh family is just what you're looking for. The story, which is narrated by the youngest Robert Godwin and spans 50 years, is a roller coaster of emotions. Hang onto your knickers as you flip through chapters of love, lust, and murder that tie into a long-ago affair with a sheep farmer.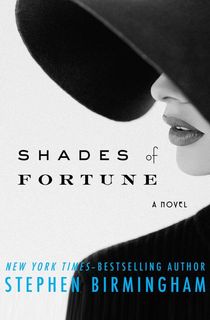 Shades of Fortune
No matter how high you rise, leave it to your family to drag you down down. For Mimi Myerson, the heroine of Stephen Birmingham's 1989 novel, that couldn't be more true. In a narrative brimming with rapacious characters, Mimi—who is the daughter of an immigrant family in Manhattan—is now top dog at a big-time cosmetics company. Despite her success, it's only a matter of time before familial discord catches up to her...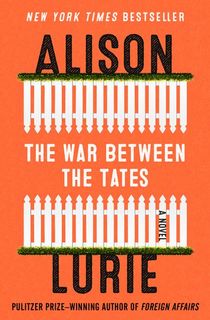 The War Between the Tates
Love and marriage—it's an institution you can't disparage. Unless you're a middle-aged wife who's sick of her kids and cheating husband. Erica is a matriarch at the center of a domestic civil war. While she's losing the battle now, she's damn sure she'll come out on top. With humor and empathy on all sides, author Alison Lurie crafts a dark comedy that reimagines the American dream.
Related: 13 Books Like Big Little Lies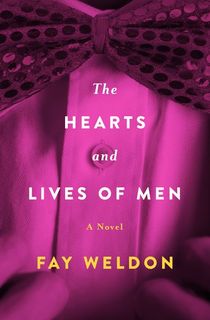 The Hearts and Lives of Men
Once upon a time, two people fell in love, had a baby, then got divorced. The end...right? Wrong! In Fay Weldon's modern-day fairy tale, the end is merely the beginning of the Wexfords 20-year saga. The Hearts of Lives and Men kicks off during the sexual revolution of 60s London, when Cliff and Helen fall in love at first sight. Their relationship quickly jumps straight into the "ever after," where their squabbles lead to the disappearance of their 3-year-old daughter.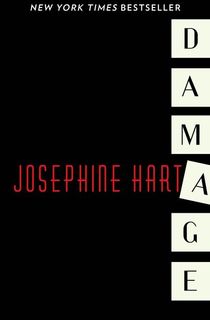 Damage
A New York Times bestseller, Josephine Hart's literary tour de force that has been called many things over the years: disturbing, compelling, stunning (and they're all true). The novel follows an unnamed British politician whose obsession with his son's fiancée leads to Fatal Attraction-esque drama. Damage is at once a heart-pounding erotic thriller and gripping comment on the sordid underbelly of obsessive love and betrayal.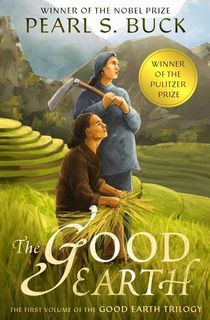 The Good Earth
The Good Earth earned Pearl S. Buck a shiny Pulitzer Prize. Against the background of 1920s China, a land-hungry farmer and his former slave-wife find that their sudden rise in the social hierarchy comes at a very steep price.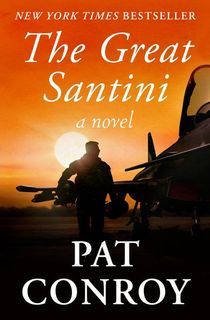 The Great Santini
You've seen the touching videos: A little girl is surprised by a military dad, home from a lengthy tour...Well, The Great Santini isn't that. We're introduced to Bull Meechum, an alpha-and male marine pilot who lords over his family just as he commands the clouds. But it's Ben, his eldest son, who gets the brunt of the Bull's force—and who isn't afraid to lock horns with his old man.
Related: 10 Must-Read Pat Conroy Books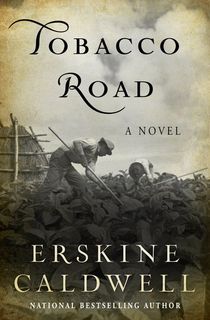 Tobacco Road
Set during Depression-era Georgia, Erskine Caldwell's vision of the American South leaks off the pages like spittle from a hair lip. A darkly comedic narrative, Tobacco Road was immensely popular in the 30s and 40s—and it's easy to see why once you get a gander of the screwball Lesters. So destitute they live off fat-back rinds and cornmeal, the Lester family lies, cheats, steals their way through the novel. As the scandals pile up, so do the turnips, vermin, and skeletons.