The season of family gatherings, ugly sweater parties, and crowded shopping malls is finally upon us. And in the bustle of the holidays—from shopping to cooking—it's hard to knock out your to-do list, much less spend time with a quality book. But never fear! You can still crack open (and even finish) one of the quickie reads below in those brief moments of peace and quiet.
At 200 pages or less, they're the perfect way to spend your stolen moments of downtime from nosy relatives or restless kids. Plus, they come with the critics' seal of approval—so what's not to love?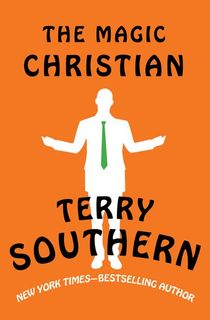 The Magic Christian
Terry Southern's billionaire protagonist, Guy Grand, is about as wickedly eccentric as protagonists come. Wanting to prove just how far Americans will go to earn a buck, he dedicates himself to pranking the wealthy with a series of madcap schemes.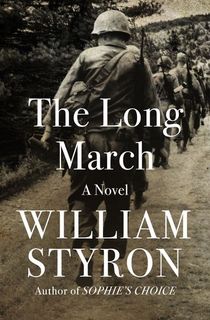 The Long March
Despite what its title suggests, The Long March is a actually brief, gripping read set amid the grueling landscape of a boiling Carolina summer. When a group of marines is killed haphazardly during a training exercise, the commanding officer punishes the remaining men with a 36-mile march through the heat and poison ivy. For two of them, the march is the last straw—and just the thing to launch their rebellion.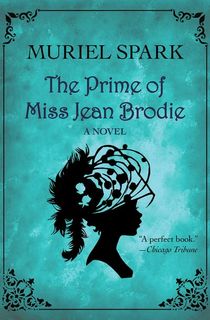 The Prime of Miss Jean Brodie
Muriel Spark's most well-known novel, Prime of Miss Jean Brodie, was first published in The New Yorker before it was formally published in 1961. Its eponymous character—a complex woman who is both sinister and inspiring–eventually made Spark a household name. At the Marcia Blaine School for Girls in Edinburgh, Miss Jean Brodie is grooming six 10-year-olds for a future of cultured success. But could one member of the "Brodie set" cause her own demise?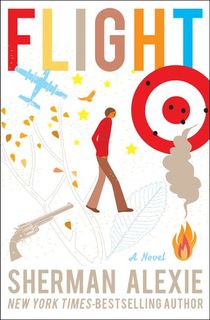 Flight
After a 10-year hiatus, National Book Award winner Sherman Alexie returns with a time-jumping tragicomedy that follows Zits, an orphaned Indian teenager. A self-described "time-traveling mass murderer," Zits shoots up a bank, gets killed, then finds himself transported to the most violent times in history. The result is a bildungsroman that's hard to read but also easy to enjoy.
Related: 10 Essential Sherman Alexie Books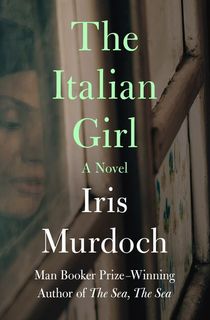 The Italian Girl
The Italian Girl is the story of a family in northern England, whose buried secrets resurface after a tragedy. When main character Edmund Narraway returns home for his mother's funeral, he becomes entangled in several sordid affairs. One of them involves Maggie—the Italian nursemaid who raised Edmund and his brother—and their relationship will reveal the most outrageous secret of all.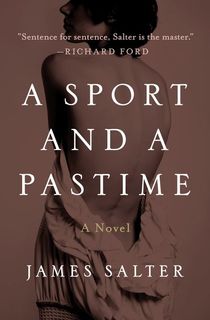 A Sport and a Pastime
Nope, it's not a baseball story. Here, the sport is sex; and the pastime is, well … also sex. Set in 60s provincial France, James Salter's sultry tale is about a Yale dropout who indulges his carnal desires with a young shopgirl. Though you may find yourself blushing a few pages in, Salter's novel is an important piece of American literature, as well as a titillating escape from the real world.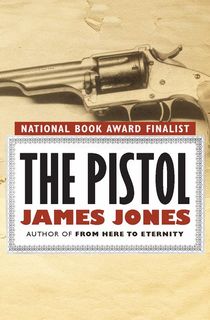 The Pistol
As a member of the infinity unit at Pearl Harbor, 19-year old Richard Mask is 19 and wants one thing: to carry a pistol. When the Japanese drop their bombs on December 7, he gets his wish—though it may also be his downfall. James Jones's once-overlooked novel is now considered as an accomplished, remarkable peek at World War II.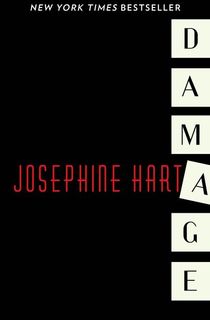 Damage
This provocative psychological thriller has everything you want in a shameless, single-sitting read: obsession, scandal, and desperation. Hart's unnamed narrator is a man with a beautiful family, a blossoming career, and a desperate desire to feel passionate about something. Against his better judgment, that something eventually becomes Anna Barton—his son's fiancée. Damages is page-turning account of obsession and its aftermath that earned a spot on the New York Times bestseller list.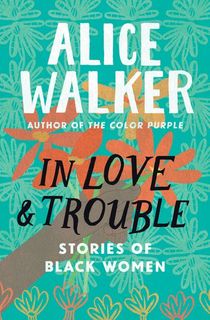 In Love & Trouble
The Pulitzer Prize-winning author who penned The Color Purple has crafted a multi-storied look at life in the South. These tales unfold through the eyes of several black women, whose backgrounds may be different but whose race has bonded them. Walker's debut short story collection never shies away from brutal melancholic truths, but it is also carries a sense of unbreakable hope.
Related: 9 Must-Read Alice Walker Books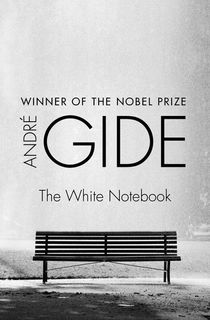 The White Notebook
Imagine publishing the contents of your adolescent diary. Sounds crazy, right? Well, that's just what Nobel Prize-winning author André Gide did. First written and published as part of his novel Amazon, The White Notebook explores the very personal and very emotional depths of a conflicted young man who yearns for a forbidden relationship with his cousin.