Are you and your book club looking for a new thriller? Or perhaps you're after a book that's more cheerful in tone (after the last year, we can't blame you). Whether you're planning on curling up in your favorite air-conditioned spot or starting a beachy virtual book club, let us help you find your next summer read! With a wide-ranging selection, we've chosen our top ten books for this summer.
For Those Interested in Crime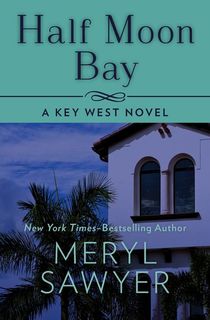 Half Moon Bay
Readers of this book must love dogs...and suspense. Amy Conroy is in danger after her witness protection cover is exposed. She has no money, no car—just her dog and a lot of hope. She manages to secretly hitchhike to Key West in stranger's trunks until an accident lands her in a hospital. Mistaken for the deceased driver, Amy undergoes reconstructive surgery, giving her a new look, and new chance at life—and love.

Related: 9 Chilling New Thrillers That Will Keep You on the Edge of Your Seat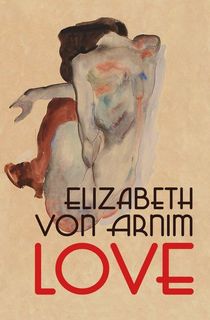 Love
This is a May-December romance set in London in the 1920s. Inspired by an affair that von Arnim had with a younger man, this novel follows Catherine and Christopher, two theatergoers that find romance beyond the aisles. Estranged from her husband, Catherine begins a passionate affair that stuns London society.
For Those with a Passion for Writing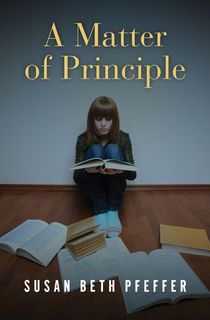 A Matter of Principle
To combat the control of the faculty over the student paper, Becca and her friends publish an independent underground newspaper. However, what initially seems like a great outlet for her and her friends to showcase the issues that students at Southfield High really face ends up getting them in trouble. While Becca is in a position to combat these issues, her friends aren't all as lucky. Will Becca standing by her principles even as they fracture her friendships?
For Those Looking for Hope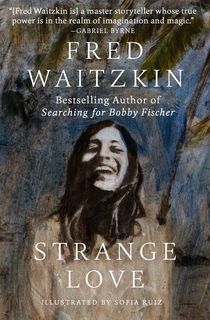 Strange Love
Sometimes we find ourselves at different places in our lives than we expected. This is the case of the narrator of Strange Love, a man that had the dream of being a great novelist. While on vacation in a remote Costa Rican village, he meets a young woman named Rachel. She has the natural talent for storytelling that he never had himself. The man is entranced by Rachel, and takes his anonymity in the town to reinvent himself— and to draw Rachel in.
For Those Interested in Race In America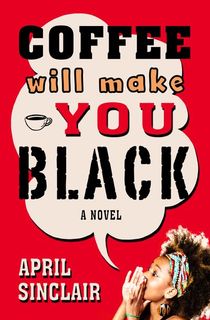 Coffee Will Make You Black
Sinclair's novel follows the coming-of-age of Jean "Stevie" Stevenson, a bright, spirited young African-American woman living on Chicago's South Side in the 1960s. In this novel, Stevie and her family are affected by a decade of social upheaval, including race riots, the War on Poverty, and the assassination of Martin Luther King Jr.

Related: 11 Inspiring Female Coming of Age Stories
For Those Seeking Adventure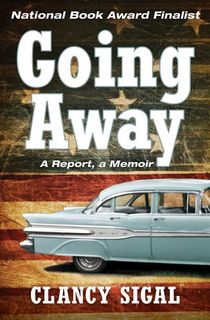 Going Away
Named an "underground bestseller" by The Village Voice, this autobiography follows a cross-country road trip from Los Angeles to New York in 1956. The narrator, a blacklisted Hollywood agent, uses Kerouac-like stream-of-consciousness prose style to bring any reader along for the ride.

Related: Road Trip Books and Songs for Your Summer Vacation
For Those Struggling with Love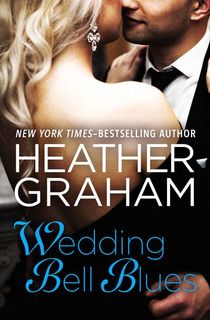 Wedding Bell Blues
Graham's novel follows Kaitlin, a woman who has loved and lost. Her world is turned upside down when the former love of her life, Brendan O'Herlihy, is brought back into her life after nearly a decade apart. As badly as Kaitlin may want to ignore the feelings that seeing Brendan has stirred up again, he has other ideas. Not only are they in two weddings together, but Brendan has his heart set on getting Kaitlin back.
For Those Interested in Tech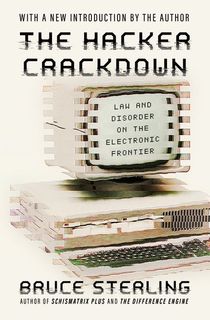 The Hacker Crackdown
With the rising threat and use of ransomware, The Hacker Crackdown is a great retrospective that analyzes the rise and evolution of cyberattacks. Sterling examines the legislative and political attempts to take down the electronic underground, starting with the crash of AT&T in 1990. This edition also includes a new introduction by Sterling, discussing the rise in cybercrime since The Hacker Crackdown was first published.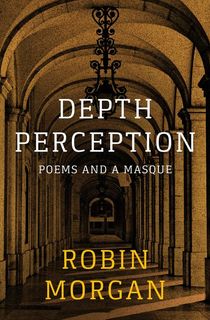 Depth Perception
Robin Morgan's fourth book of poems follows relationships in transition: that of a mother and daughter, that of a marriage in decline, and an inverted retelling of Orpheus and Eurydice. Morgan draws the reader through each of these relationships with her use of expressive imagery, and tones that vacillate between loving and furious.

Related: 8 Stunning Poetry Collection Books Like Milk and Honey
For Those Looking For a Lighthearted Read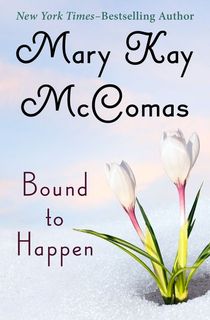 Bound to Happen
McComas' novel asks you to trust in fate again. Leslie Rothe and Joe Bonner find themselves stranded with one another in the Rocky Mountains. Leslie might have found the perfect man in Joe. It seems too good to be true—and it is. Joe is just as attracted to Leslie, but he finds out that Leslie works for a land developer that's trying to destroy the land that he's trying to save. Will it be possible for them to overcome this challenge, or are they bound to lose one another?