No matter the time of year, one of our favorite things to do is go clubbing—book clubbing, that is. And it's even better when we can match our current book club pick to the time of year.
For those of us who celebrate Christmas, the holidays also seem like they come too soon, then are gone before we've had a chance to truly enjoy them. This year, keep the Christmas spirit going just a little longer by choosing a seasonal book club book. Whether your book club prefers historical romance, edgy thrillers, or modern literary fiction, each one of these books relies on the Christmas season to set a certain tone, while still being complex enough to warrant a book club-worthy discussion. Happy holidays!
Related: The Best Christmas Books for Adults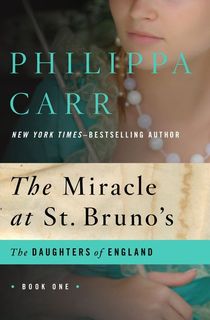 The Miracle at St. Bruno's
Fans of historical fiction books will immediately fall for Philippa Carr's Daughters of England series. Set during the reign of Henry VIII, this dramatic coming-of-age tale follows Damask Farland, who is captivated by the mysterious orphan Bruno. A Christmas miracle, Bruno was discovered on the abbey altar on Christmas morning, and was raised by monks. He grows to be the man Damask falls in love with...but shatters her with a cruel betrayal.
Related: The Past Is Present: Our Favorite Historical Fiction Novels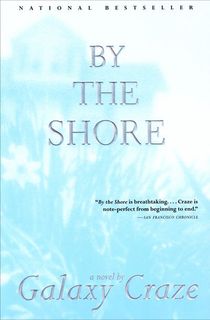 By the Shore
Another coming-of-age novel, this national bestseller "captures perfectly the hopes and hurts of childhood" (The New York Times). Twelve-year-old May lives in a struggling oceanfront bed and breakfast with her mother, Lucy. May yearns for everything she doesn't have—her old life in London, a caring father, acceptance from the popular girls.
When a kindly writer and his editor come to stay at the bed and breakfast just a few weeks before Christmas, May thinks things may be finally turning around. But then her estranged father returns, and the opportunity may be ruined.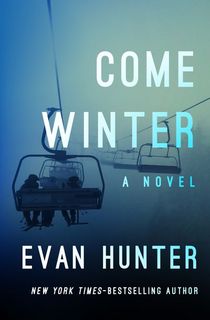 Come Winter
Add some thrills to your Christmas book club meeting with this chilling novel. Five years ago, Sandy, David, and Peter were vacationing with their parents when they committed a horrific crime. The event shaped their lives for the worse, setting them on a path toward nihilism and destruction.
Now in their early 20s, the trio has travelled together to an exclusive ski resort just days before Christmas. But a fourth woman has inserted herself into their vacation. Mary is intelligent and tenacious, and appears intent on tearing their group apart. Will Sandy, Peter and David outsmart Mary—or have they finally met their match?
Related: 31 Psychological Thriller Books That Mess With Your Head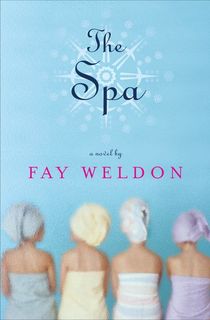 The Spa
Mary McCarthy's The Group meets The Canterbury Tales in this modern feminist novel about the lives of 10 women. Set during the week between Christmas and New Year's, 10 women at the top of their careers meet at a spa, with the goal of properly pampering themselves. As they lounge in the spa's Jacuzzi and sip champagne, each woman tells a captivating story about her life, from a spell in a Greek prison to a reverse Cinderella story.
From a Booker Prize nominee whose work has been acclaimed for "extraordinary wit and insight" (The Baltimore Sun), The Spa is a darkly funny sketch of a group of women who, despite facing prejudice, imprisonment, domestic catastrophes, and romantic debacles, have risen to the top of their respective worlds.
Related: 15 Must-Read Feminist Books from the Past 100 Years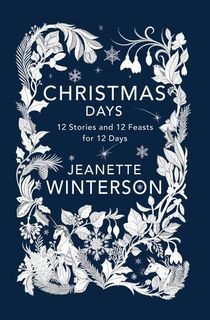 Christmas Days
For a book that more overtly deals with the magic of the Christmas season, we highly recommend this collection of short stories from Jeannette Winters. Each year, Winters enjoys penning a new tale inspired by the holiday season, and this collection includes 12 of her best. From jovial spirits to a donkey with a golden nose, a haunted house to a SnowMama, Winterson's original and imaginative stories encompass the childlike and spooky wonder of Christmas.