As June rolls around again, we all prepare to celebrate fathers and all that they do for their children. But Father's Day can be a challenging day for those who have complicated relationships with their dads.
Literature is full of those complicated pops. Everyone's got family drama; but, from poor parenting to torrid affairs, these guys take daddy issues to a new level.
Here are 10 books featuring some of the most dysfunctional dads in fiction.
Related: The 6 Best Dads in Literature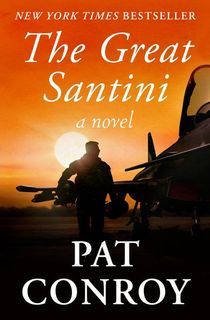 The Great Santini
One of the most iconic dysfunctional dad stories of all time (and the basis for the Robert Duvall movie) follows Ben Meechum as he desperately tries to live up to the image of his heroic but distant and abusive father, a Marine pilot who nicknames himself "The Great Santini."
Related: 10 Must-Read Pat Conroy Books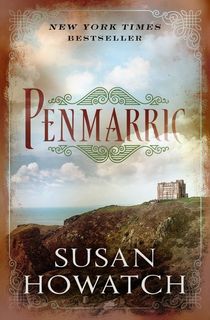 Penmarric
Mark Castallack is the kind of dad that inspires awe…and murder. After he takes on a mistress to supplement his failing marriage, he ends up with two families that hate each other. By the time he reaches his silver years, half his sons want him dead and he presides over a family estate rife with strife and greed.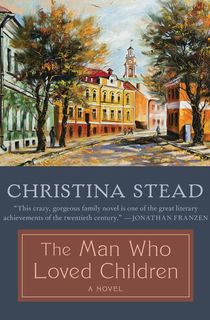 The Man Who Loved Children
A book that Jonathan Franzen calls "one of the great literary achievements of the twentieth century," The Man Who Loved Children features one of our most odious fathers yet. Sam and Henny fight constantly, and had too many children. But while Henny aims her venom at Sam, Sam turns his bitterness towards the kids—manipulating his children's blind love to dominate and abuse them, and stroke his own ego.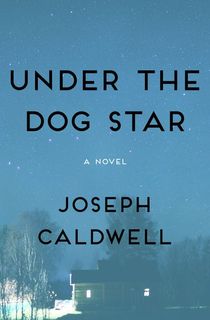 Under the Dog Star
Lots of fathers get desperate, but not all of them get obsessed with buying land and start holding up gas stations to get the funds. When his actions ends in a predictably tragic fashion, his wife Grady and their three children must fend for themselves and deal with the consequences of his crime spree.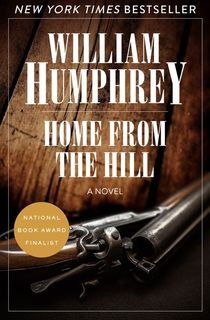 Home from the Hill
Theron Hunnicutt has a problem. He's his mother's pride and joy, but he's desperate for his philandering war hero father's approval. Daddy issues turn violent in this flashback story that begins with three gravestones marked with the same date: May 28, 1939.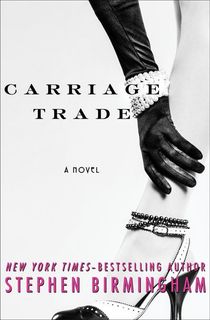 Carriage Trade
Silas is such a dysfunctional father that he causes just as many problems after his death as he did in his life. He leaves behind a string of mistresses, a cryptic will, and a mysterious and shady past full of criminal secrets just waiting to be unearthed.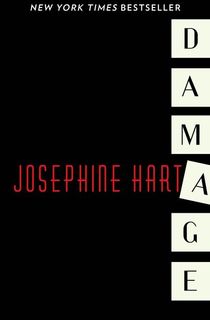 Damage
Stephen is a wealthy and successful politician with a lovely family. But (of course) he feels bored and unfulfilled, so he enters into a steamy and dangerously obsessive affair…with his son's fiancé. Definitely not winning any father of the year awards.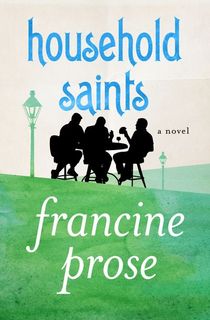 Household Saints
Lino is your average working class Italian in New York. Except that he bets his daughter's hand in marriage in a card game … and loses.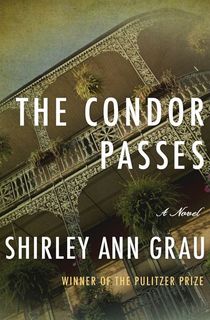 The Condor Passes
Pulitzer-prize winning author Shirley Ann Grau's father character is, in some ways, quite admirable—a self made man who scrambled to the top in rugged, turn of the century New Orleans. We should mention, though, that he earned his fortune with an empire of brothels. As he tries to pass on his hard earned empire, he discovers that his spoiled, pampered daughters and dangerously ambitious adopted son aren't great candidates.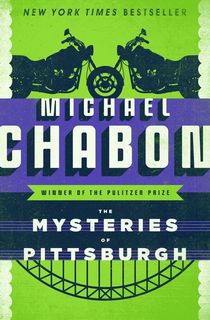 The Mysteries of Pittsburgh
There may be advantages to having a mobster as a father, but as Art comes of age in Pulitzer–winner Michael Chabon's coming of age novel, he clashes with his father's vision for his future and a few of his mob cronies.
Related: 12 Michael Chabon Books You Won't Be Able to Put Down