In grade school, we read a lot of classic literature. But while there's something decidedly magical about being drawn to an unknown-to-us title at a bookshop, when we found one printed in Times New Roman under the words "Required Reading," the magic was just plain gone.
So, with a full course load and a slew of extracurriculars thrown in for college bait, SparkNotes and skimming our way through some of the greatest classics in the English language seemed like the smartest way to pass the next pop quiz.
Now that we're somewhat older—and a tiny bit wiser—we're revisiting the high school books we didn't fully appreciate the first time around. Follow along and let us know what we missed.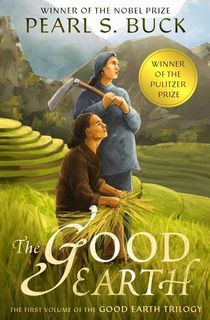 The Good Earth
This novel—for which Buck won both the Pulitzer and Nobel Prizes—is taught in high schools and colleges around the globe as an introduction to 20th-century China. And though it expertly catalogs life in rural China, The Good Earth is also about man's relation to nature and the corruptive power of getting what he wants, which is why it deserves a second look.
Related: 25 Modern Classic Must-Reads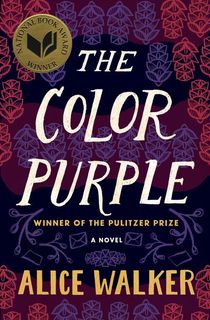 The Color Purple
Despite numerous instances of book banning, The Color Purple is taught to high school juniors and seniors all across the nation. But the book's rich commentary on race, class, and gender are ageless. Gloria Steinem recommends a reread, and that's good enough for us!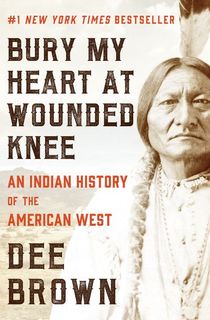 Bury My Heart at Wounded Knee
As with books about the Holocaust, stories centered around the systematic oppression and extinction of Native Americans can be hard to grasp for young readers. But unlike World War II, the so-called Indian Wars and the history of interactions between the U.S. government and native tribes are not typically covered in schools. During a reread, we would keep a map handy and expect a peek into modern reservation life.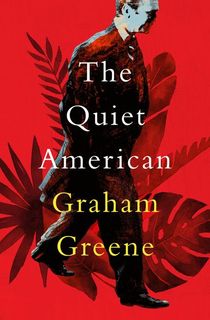 The Quiet American
Published in 1955, this book's predictions about the Vietnam War were eerily accurate. A love triangle between a British journalist, a CIA agent, and a Vietnamese woman form the backdrop of a debate about colonialism and communism. Considering that schools tend to brush over the topic of American interventionism, The Quiet American is definitely a more powerful read the second time around, when you're older and a little less naive.
Related: 9 Must-Read Graham Greene Books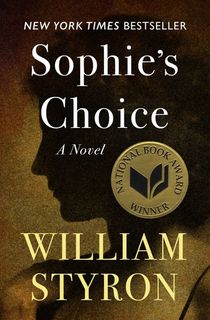 Sophie's Choice
Set in post-World War II Brooklyn, this book explores the psychological trauma of the Holocaust. It was also adapted into a critically-acclaimed film, featuring a stunning performance by Meryl Streep. Though you could've gotten away with watching the film for your English class, we recommend reading the book to really get inside the characters' heads.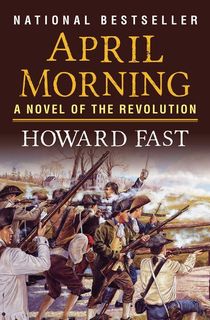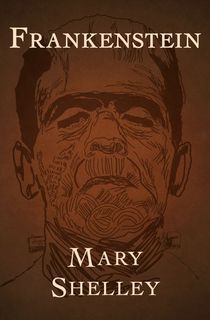 Frankenstein
When I was assigned this book in high school, my teacher had a clever way to suss out who actually did the required reading: taking note of whether we referred to the monster of Mary Shelley's imagination as Frankenstein, or Frankenstein's creature. If you said the former, you were done for.
Though there may not be any more quizzes with dastardly consequences in your future, this Gothic novel is well worth a closer read. The book's central message only becomes more relevant with time, as modern science progresses and we are forced to ponder the ethical implications of humans tinkering with the building blocks of life.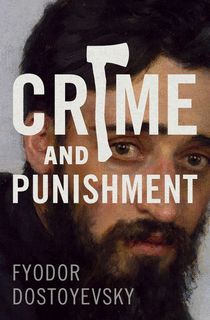 Crime and Punishment
Dostoyevsky's first literary masterpiece is an enthralling journey into the mind of a murderer plagued by nightmarish guilt. It also clocks in at over 500 pages, making it a daunting novel, to say the least. However, with its compelling exploration of morality and brilliant study of the psychopathology of guilt, we think you'll find that Crime and Punishment is well worth your time.
Related: To Re-Read or Not to Re-Read?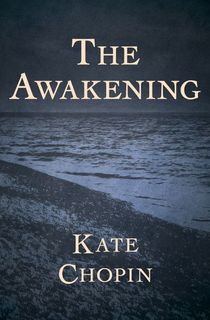 The Awakening
Much maligned in it's time as well as today, readers tend to condemn the book and its protagonist, Edna Pontellier, because of the character's suicide. A more mature understanding of major depression and the conflicting duties to self and family could help us focus on Edna's awakening with a sympathetic eye.
Related: 10 Powerful Literary Fiction Books About Starting Over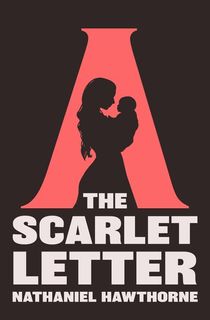 The Scarlet Letter
One of the top 10 most assigned books in secondary education, The Scarlet Letter is often berated by students for being dull and dense. We now know we should reserve our Goodreads reviews 'til the second reading. We can now revel in Hawthorne's soapy plot and elaborate language, while grasping the symbolism scattered through the book's reasonable 200 or so pages.
To Kill a Mockingbird
The literary world went positively bonkers over Atticus Finch's racism in Harper Lee's now-published, early manuscript Go Set a Watchman. Perhaps because we all read To Kill a Mockingbird too early, we put Atticus on a pedestal and refused to imagine his complexity. Rereading the book now could give us a more nuanced view; even our greatest heroes have faults.
Related: To Kill a Mockingbird is Officially America's Favorite Book
The Complete Works of William Shakespeare
When our freshman English teacher assigned Romeo and Juliet and Macbeth, we thought: "Thank goodness for No Fear Shakespeare." We think it's time to give the Bard another go now that we've got the wits to uncover those penis jokes, clever insults, and highly poetical existential crises hiding underneath all that vernacular.
1984
We read the eerily accurate dystopian novel before the recent NSA surveillance scandals and Snowden revelations, which means we read it too young. As full-fledged adults, who vote in elections, it's time to fully appreciate the doublespeak and perfidious Ministries of Love and Truth.
The Bluest Eye
Like all Toni Morrison works, The Bluest Eye is an intense piece. It deals with internalized racism, rape, blackness, womanhood, and community. Confronting these things in literature is important for all ages, but revisiting it again with a more experienced mind may provide us with a more complete view of contemporary race issues in America.
Fahrenheit 451
Fahrenheit 451 is taught in both middle and high schools, usually as a book about censorship, but Ray Bradbury himself has rebelled against that idea. Fahrenheit 451 is not about the government deciding which books are fit for consumption. It is about books and all the things they represent being drowned out by less meaningful information and media. We're ready to devour his ironically snackable classic again (it's just 150 pages, after all).