Though the continued fight against coronavirus means we probably won't be spending this summer at the beach, in movie theaters or even cooling off in the library, we'll at least have plenty of time to join or start an online book club—and actually finish our book club selections. And if you pick one of these reads for your summer book club meetings, those lazy summer days will fly by.
From the hottest new psychological thriller to hit the shelves to classic novels you've been meaning to read, we've rounded up the perfect book club books for every kind of reader. Now all you have to do is pick one!
The Book for Thrill Seekers
The Last Flight
It's rare that a book truly shocks us—but Julie Clark has managed to do just that. In this "Breaking Bad meets Sleeping with the Enemy thriller" (bestselling author Wendy Walker), two women have both made plans to vanish. By chance, they meet one another in the airport bar, and at the last minute, decide to switch their plane tickets. And that's where the twists and turns truly begin.
The Book for Modern Lit Lovers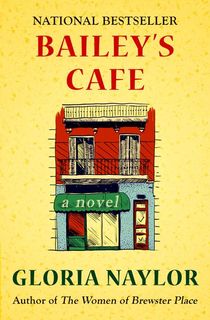 Bailey's Cafe
If you're looking for a non-traditional narrative, consider this novel by Gloria Naylor. People from different times and places all enter Bailey's Cafe—an in-between place that appears only when people need it to tell their story. Together, the characters take the reader on a bittersweet journey that touches on gender, race and the African American experience .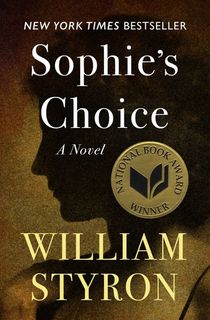 Sophie's Choice
Why not pair a classic book with a classic film? This famous novel follows three characters: an aspiring novelist named Stingo; Nathan, his charismatic but violent Jewish neighbor; and Sophie, an Auschwitz survivor who is Nathan's lover.
As the three become enmeshed in one another's lives, terrible secrets are revealed. This one is a tough read—and one you'll be glad to discuss with friends when you've finished.
The Book for Pulitzer Prize Readers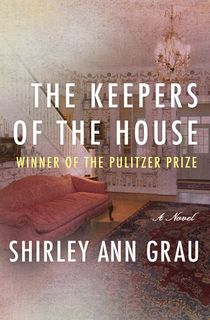 The Keepers of the House
For more than 150 years, the Howland family has lived in the Alabama plantation home built by their ancestor, who fought for Andrew Jackson in the War of 1812. Now, in the 1960s, they've amassed a large fortune and become one of the most respected families in the state.
But when it comes to light that one of the Howlands had an affair with a black woman for thirty years—and Abigail, their granddaughter, has inherited the house—the community's deep-seated racism rears its ugly head.
Related: A Complete List of Pulitzer Prize Winners for Fiction
The Book for Dickens Lovers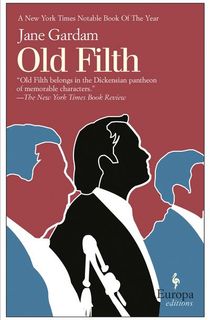 Old Filth
The first in a trilogy, this story follows eighty-year-old Sir Edward Feathers, a lawyer who earned the nickname Old Filth (short for "Failed In London Try Hong Kong"). And according to The New York Times Book Review, "Old Filth belongs in the ." Feathers is now finally free to ruminate on his life. The result is "sad, funny, beautiful and haunting" (The Seattle Times).
The Book for Lovers of Historical Fiction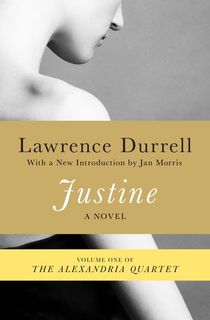 Justine
The first book in Durrell's famed Alexandria Quartet, Justine is set in the Egyptian city of the same name, pre-WWII. With gorgeous prose and, Durrell tells the story of an unnamed narrator who is desperately in love with the intoxicating Justine. The result is a novel that makes the reader consider everything they know about identity, place, time, and sexual desire.
The Book for Romantic Comedy Lovers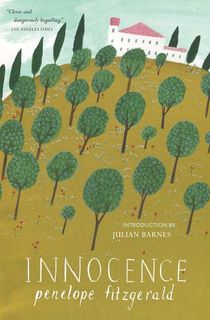 Innocence
While romance novels often don't make for the best book club books (these steamy historical romance novels are best read in private), we do recommend making room for literary romance novels in your suggestion list. Set in 1950s Florence, this "delectable comedy of manners" (The Boston Globe) follows Chiara, the 18-year-old daughter of the Ridolfis. Chiara has fallen in love with the poor-but-brilliant doctor Salvatore Rossi.
Unfortunately, romance is the furthest thing from Salvatore's mind. To win him over, Chiara enlists the help of her friend Barney—and together, they make a series of incredibly incorrect choices in the name of love.
The Book for Fans of Family Sagas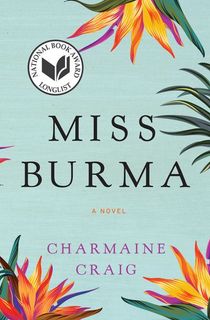 Miss Burma
"Craig wields powerful and vivid prose to illuminate a country and a family trapped not only by war and revolution, but also by desire and loss." —Viet Thanh Nguyen, Pulitzer Prize–winning author
If your book club loved sagas like Middlesex and One Hundred Years of Solitude, you'll also enjoy Miss Burma, which examines modern-day Burma (Myanmar) through one small family. Based on the story of the author's mother and grandparents, Miss Burma is a captivating view of how the country came to be, and of the ordinary people swept up in the struggle for self-determination and freedom.
The Book for People Celebrating Pride Month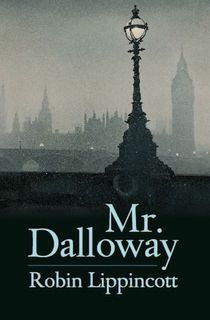 Mr. Dalloway
Fans of classic fiction who want to highlight Pride month in the June book club pick will be intrigued by this response to Virginia Woolf's classic novel.
"Beautifully written and delightfully gay" (The Advocate), the story takes place in one day, just as the original did. Mr. Richard Dalloway has planned a surprise party for his wife, and has set off to buy the flowers himself. He begins to think of Robert Davies, the man with whom he has been having an affair for years.
Robbie had recently written a letter to Clarissa, explaining the affair, and she told her husband that she "understands." Now Richard finds himself walking to Robbie's house...only to find that he isn't there.
The Book for People Who Need Some Joy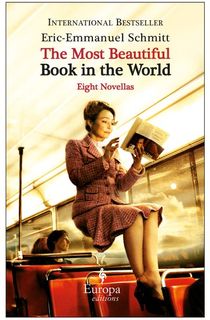 The Most Beautiful Book in the World
From coronavirus to murder hornets to civil protests, 2020 has been a difficult year. And while we shouldn't ignore these issues (we especially recommend reading these), there's also room for happiness.
In this collection of eight modern fairy tales from popular European author Eric-Emmaneul Schmitt, each character is in search of happiness. At the heart of each story is a hopeful idea: though we don't always notice it, happiness is often right in front of us.