If you're a book lover, then you probably don't need anyone to tell you to read. Chances are you've already got a precarious stack of novels, short story collections, and nonfiction books perched on your reading table… and your bedside table… and maybe next to your favorite chair.
But true bibliophiles are also always on the lookout for their next favorite book. After all, you can never have too many. So, if you love to read, here are ten books, some old favorites, some modern classics, some about reading, and some simply unputdownable, that you may not have read already—but should!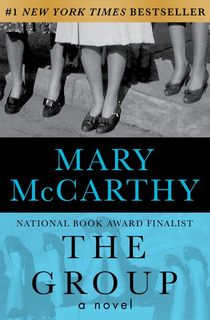 The Group
When it was first published in 1963, this novel about a group of privileged Vassar classmates and the emerging mores of a generation of women gripped the nation and spent nearly two years atop the New York Times bestseller list. Today, it remains just as "juicy," "witty," and "brilliant" (Cosmopolitan) as it was back then, and provides a stark portrait of how things have changed in the past sixty years—and how much they've stayed the same.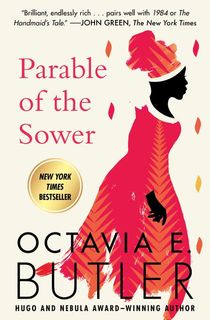 Parable of the Sower
Winner of the Hugo and Nebula Awards, among others, Octavia E. Butler also has an asteroid and a patch of Mars named after her. Of all her far-reaching and influential science fiction novels, Parable of the Sower may be the most well-known, and the most immediately relevant to us today—and not just because it's set in the not-too-distant future of 2025, in a world devastated by violence and water shortages.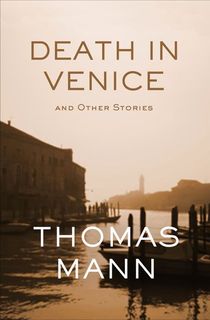 Death in Venice
German writer Thomas Mann won the Nobel Prize in Literature in 1929, and while the novella Death in Venice wasn't one of the works cited in the presentation of the prize, it remains one of Mann's most famous, most passionate, most personal, and most affecting stories. And don't worry that it's "just" a novella. Its brevity is more than made up for by its other qualities, and once you've finished reading Death in Venice, it is accompanied by several of Mann's best short stories!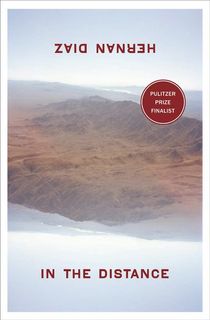 In the Distance
A finalist for the Pulitzer Prize, this story of a young Swedish immigrant trying to travel east from California in search of his brother offers "a memorable immigration narrative, and a canny reinvention of the old-school western" (Publishers Weekly) that "upends the romance and mythology of America's Western experience and rugged individualism" (Star Tribune).
If that's not enough to convince you to read it, The Times called it "something like Huckleberry Finn written by Cormac McCarthy." What self-respecting bibliophile could pass up a description like that?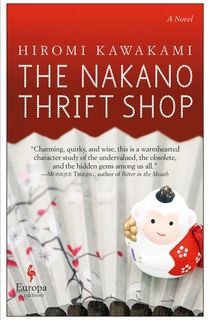 The Nakano Thrift Shop
There's nothing better than settling in with a good book and just letting its world, its characters, and its "pleasant, leisurely prose" (Publishers Weekly) enfold you. That's just what will happen if you pick up this "gentle, humorous novel" (The Wall Street Journal) that follows a young shopkeeper at the eponymous thrift store as she tries to navigate a crush on a coworker and gains a greater understanding of herself, and love, and intimacy in this unforgettable book that "captures an untranslatable Japanese mood" (The New York Times).
Related: 11 Books to Introduce You to Modern Japanese Fiction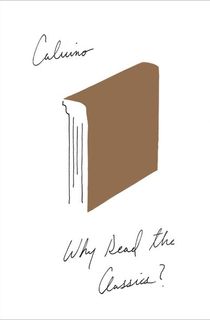 Why Read the Classics?
If there's anything a true book lover loves more than a book, it's a book about books! And who better to guide you through the classics—and remind you of why you love them—than Italo Calvino, winner of (among many others) the World Fantasy Award for Lifetime Achievement.
In this collection of essays, Calvino writes about thirty of his personal favorite books, across a wide-spectrum of interests, from Homer and Ovid's Metamorphoses to Cyrano de Bergerac and the Persian folklorist Nezami, to name just a few.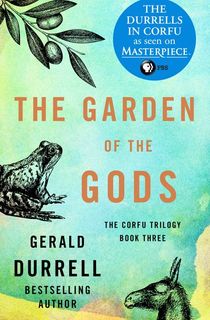 The Garden of the Gods
With this celebrated memoir, naturalist Gerald Durrell brought to its close a trilogy that would ultimately inspire a PBS Masterpiece series, The Durrells in Corfu, telling the story of his life on the Greek island of Corfu before the outbreak of World War II, the animals and the people that he came to know there, and how all of that shaped, informed, and inspired his life as a naturalist.
All three books can be read on their own, but we can't imagine that you won't want to read the rest of Durrell's writing after you've experienced the wit, humor, and canny observations of this unforgettable book.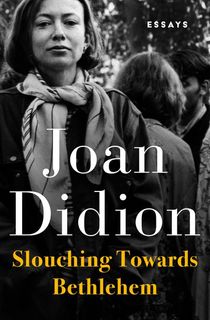 Slouching Towards Bethlehem
The first nonfiction collection from National Book Award-winner Joan Didion, Slouching Toward Bethlehem was originally published in 1968 and has remained perennially in print ever since.
Called "a rare display of some of the best prose written today in this country" by the New York Times Book Review, the essays in Slouching Toward Bethlehem changed how people thought about journalism, and how they saw one of the most pivotal decades in modern American history, which is probably why it was named to Time magazine's list of the hundred best and most influential nonfiction books.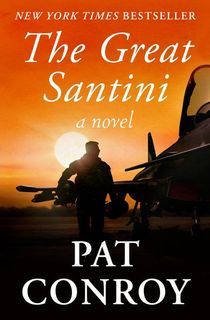 The Great Santini
Adapted into a 1979 film starring Robert Duvall, Pat Conroy's novel of a difficult and hard-nosed, but loving, military father, and the son who would do almost anything to win his affection and approval – yet who also wants to get out from under his shadow and become his own person – was based on the author's own tumultuous relationship with his father. The result was a New York Times bestseller that has remained a semi-autobiographical favorite since its original publication in 1976.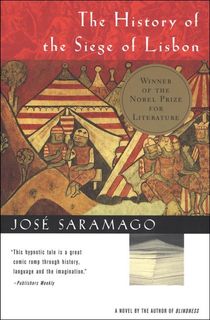 The History of the Siege of Lisbon
Winner of the Nobel Prize in Literature, one of Jose Saramago's best works is this "brilliantly original" (Los Angeles Times Book Review) novel about a proofreader who discovers that he can edit what is seen as history and truth simply by editing the words in the book he is assigned to work on.
As his continued editorial adventures draw him closer to his new editor, fiction and reality begin to blur in this "hypnotic tale" which Publishers Weekly describes as a "great comic romp through history, language, and the imagination."
Related: What Book Should I Read Next? Answering the Bookworm's Dilemma
Feature photo via Gülfer ERGİN / Unsplash