In our opinion, one of the worst things about growing up is having a hard time finding funny books for adults. It seems that kids get most of the good humor, from classic Roald Dahl books like The Fantastic Mr. Fox, to newer favorites, like Jon Klassen's I Want My Hat Back. (Note: If kid humor is more on your level, you can relive your childhood here.) But we looked around and found plenty of funny adult books, too—and we're going beyond famous authors like Neil Gaiman and Douglas Adams to bring you some truly hilarious hidden gems.
Below are nine funny books for adults, all guaranteed to split your sides and make you laugh out loud. We dare you to read any one of them with a straight face.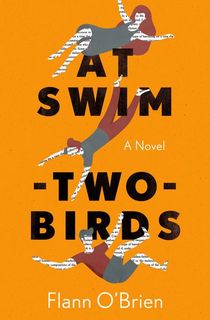 At Swim-Two-Birds
An Irish lit classic, At Swim-Two-Birds follows an unnamed narrator who attends University College, Dublin. The student, a budding author who spends more time on his novel than going to class, becomes friends with an author of cowboy romances—and from there unwinds an adventure that is completely hilarious. If you don't believe us, believe James Joyce, who called Flann's work "a really funny book," and , who said the humorous novel was "One of the best books of our century."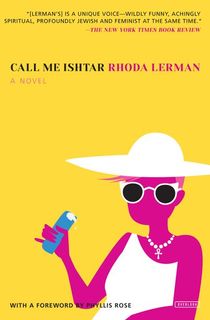 Call Me Ishtar
Ishtar is the Queen of Heaven, Angel of Death, Mother Goddess and Whore of Babylon. Now, she's hanging out on Earth, disguised as a suburban housewife. Her mission? To completely topple the patriarchy, overthrow the male gods and resume her former position of power and glory. Described as "wildly funny, achingly spiritual, profoundly Jewish and feminist," by The New York Times Book Review, Ishtar's rowdy exploits, from using satanic rituals to make a rock band famous to rising from the coffin at her own funeral, all serve to further her mission—and make you laugh out loud.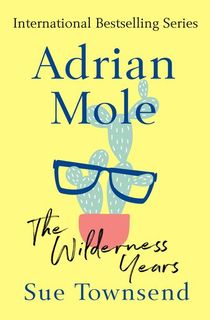 Adrian Mole: The Wilderness Years
Adults who were fans of the Adrian Mole series in their younger years, rejoice! Adrian has grown up with readers and is now a twenty-something who still keeps a diary for your reading pleasure. Don't worry: Adrian is just as much fun to read about now as he was as an adolescent. The "achingly funny anti-hero" has new issues, most of which revolve around realizing his own mediocrity (The Daily Mail).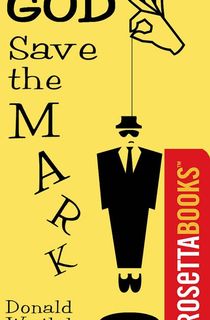 God Save the Mark
This Edgar Award-winning mystery novel is also "raucously funny" as it delves into the life of Fred Fitch, a gullible guy who gets taken in by every scammer is New York City—and that's a whole lot of scammers (Kirkus Reviews). Recently, an uncle who Fred has never heard of has willed him $317,000. This would be good luck for anyone with common sense, but with Fred's sudden windfall comes a host of suspicious characters eager to get their hands on it. Not to mention the fact that whomever murdered his dear old Uncle is now after Fred as well...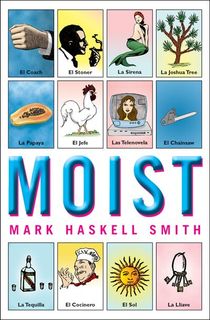 Moist
If you think funny books for adults should still have some edge to them, this is the novel for you. A slacker named Bob becomes apprentice to a crime lord...and then things get really odd. As author Jeremiah Healy put it, "Process Carl Hiaasen's South Florida through an Elmore Leonard filter, then shake well and pour over Los Angeles...a terrifically engaging and wonderfully bizarre caper novel."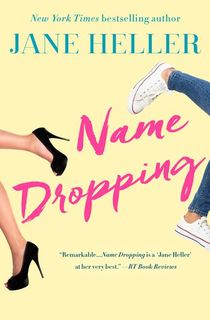 Name Dropping
Nancy Stern, a teacher at a Manhattan preschool, doesn't need more reminders that she spends most of her day tying shoes and making sure kids don't eat glue. But when another woman with the same name moves into her building, the constant mail and mix-ups also serve as constant reminders of how superior the other Nancy's life is. And though she won't keep the fur coat or the RSVP to any party invitations, she will accept a blind date with a man who thinks he's asking out the other Nancy. It seems harmless—until other Nancy happens to get murdered that same night. Hilarious and charming with a touch of mayhem, Name Dropping is "a rollicking and delectable read" (People).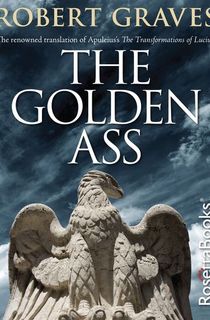 The Golden Ass
Some people wouldn't think a piece of ancient Greek literature would make it on a list of funny books for adults—those people have never heard of The Golden Ass.
On a trip to Thessaly, a young man named Lucius Apuleius accidentally offends a priestess of the White Goddess, who then turns Lucius into a donkey. Now Lucius must figure out how to become human again, making for an adventure that is both hilarious and a fascinating look at life in ancient Greece.
Related: 10 Historical Books to Read When You Want to Escape the Present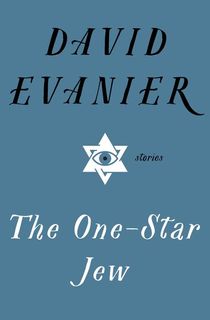 The One-Star Jew
Sometimes, you have to laugh so you won't cry. Such is life for New York writer Bruce Orav, whose father offers him gems such as "I thought there was a chance you'd have a bestseller sometime. I guess that's dead, huh?", and whose co-worker offers morbid opinions about the future generation: "My experience has always been that kids are cannibals and killers."
In Evanier's short story collection, every interaction Bruce has is tinged with the same sort of uncomfortable humor—and all Bruce can do about it is keep laughing.
Related: Short Story Collections That Belong on Every Novel-Reader's Shelf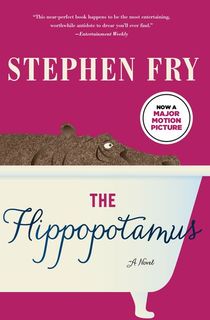 The Hippopotamus
Ted Wallace, also known as The Hippopotamus, is a failed poet, failed theater critic, and a failed father and husband. (Don't worry, it gets funnier.) After being fired from his job at the local newspaper (wait for it), Ted spends time at his friend's mansion, enjoying free booze and endless parties. But the parties are also the sites of miracles, healings and other phenomena Ted can't quite understand.
As the oddities continue, The Hippopotamus morphs into a "tremendously funny" sendup (Christopher Buckley) of classic British mysteries, creating a "near-perfect book" (Entertainment Weekly).